Abu Dhabi is a rising and shining city that has become an important tourist and commercial attraction in the region and the world. It is actively seeking to build on its development and push this glittering city on the shores of the Arabian Gulf to achieve advanced positions in terms of infrastructure and to enhance investment and tourism attractions more and more over time.
Abu Dhabi is home to some of the most essential malls and commercial centers in all the emirates. Some of these malls are huge and extended, some characterized by a beautiful engineering design, and others included in their parts or next to a large group of excellent entertainment centers and luxurious and diverse restaurants. Come with us on this tour to learn about the top 7 shopping malls in Abu Dhabi according to the classification of international tourist sites. These centers are:
Dalma Mall
The Galleria
Yas Mall
Al-Wahda Mall
Abu Dhabi Mall
Marina Mall
Mushrif Mall
1- Dalma Mall
Location on Google Maps:
Dalma Mall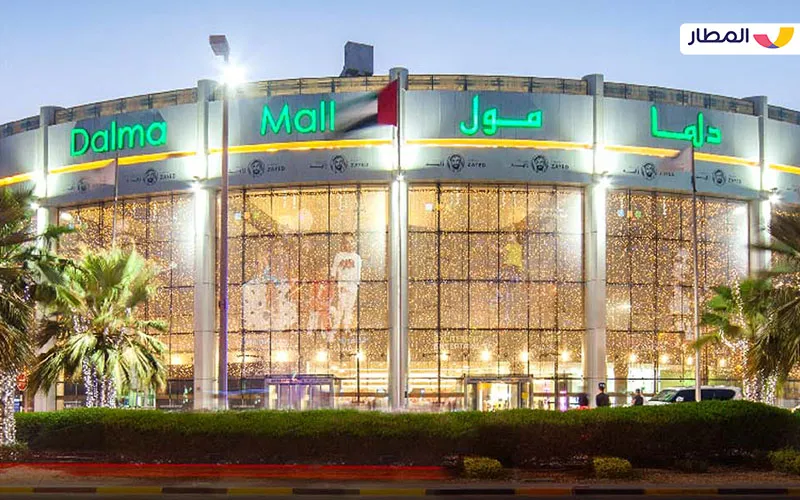 Dalma Mall is one of the manifestations of the development of vital and commercial facilities that Abu Dhabi has witnessed for many years. Opened in 2010, this beautiful edifice is a masterpiece in terms of design. It contains a lot of things that make you enter it and stay on its floors for hours, between wandering around the shops and buying everything you desire and enjoying the entertainment provided by the mall for everyone. Therefore, Dalma Mall is suitable for families as it contains an integrated basket of activities that any family can do in one place.
Dalma Mall contains various types of malls, such as perfume, clothing, fashion, watches, jewelry, furniture, and electronics, as well as famous stores worldwide, such as Carrefour, Apple, Jarir Bookstore, and others.
As for restaurants, cafes, pastry shops, and fast food shops, you will find dozens of them, providing you with a comprehensive and rich list of options for you and your family, and you will undoubtedly find your favorite dish, your perfect drink, or the fast food you want.
2- The Galleria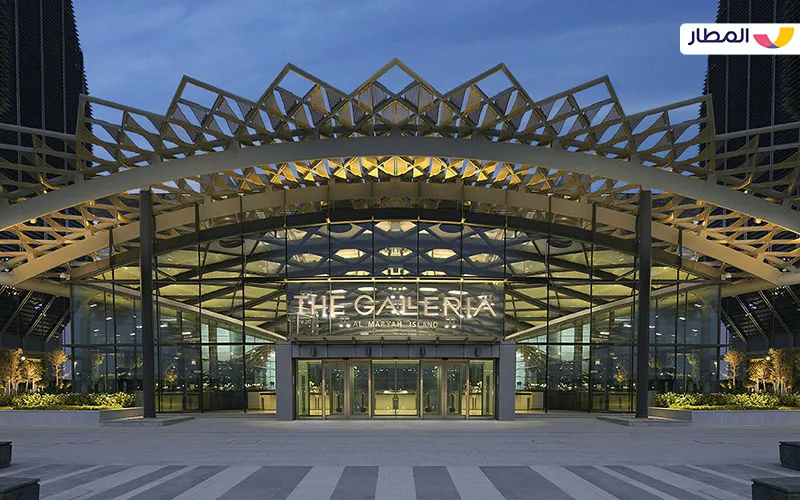 Shopping at The Galleria Mall will be an exceptional experience for you and your family. With its stunning architecture and overlooked water spaces, you are on a date to visit a beautiful, sophisticated, and elegant place. Located on Al Maryah Island, Galleria Mall opened in 2013. It includes over 400 stores, dozens of brands, and about 100 spaces for restaurants, cafes, and recreational facilities.
You will find clothes and shoes from various international brands in this mall. Fashion stores are all over it. You'll also find jewelry, watches, gift shops, accessories, electronics, and household items.
You can enjoy a list of dozens of restaurants and cafes. You can watch your favorite movie in large, comfortable, well-equipped cinemas. You'll also find excellent entertainment facilities at the Galleria Mall for children.
With the Galleria Mall, be ready for a terrific experience.
3- Yas Mall
Location on Google Maps:
Yas Mall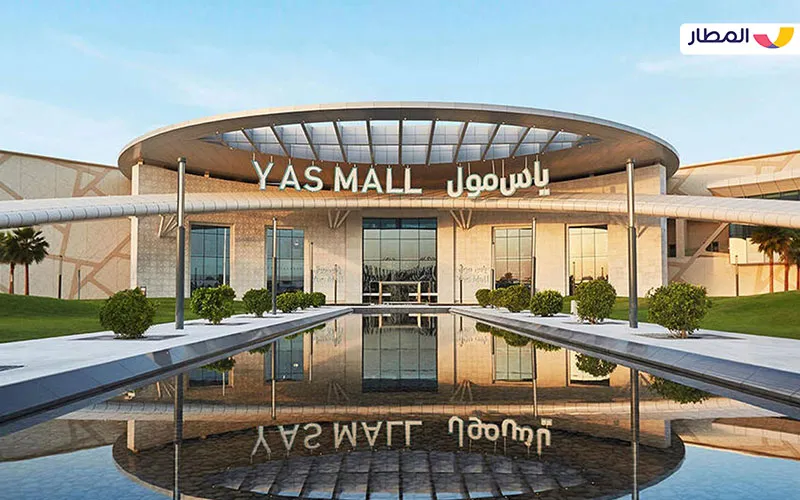 Yas Mall is located in the heart of Yas Island in the UAE capital, Abu Dhabi. It is one of the largest and most important commercial centers. Yas Mall's location on Yas Island gives it an exceptional advantage. It is a commercial center located next to the most important spaces that contain the best and most beautiful entertainment centers in Abu Dhabi. It is next to Yas Waterworld, Ferrari World Abu Dhabi, Warner Bros World Abu Dhabi, and other leisure facilities.
Like other significant malls in Abu Dhabi, Yas Mall includes many fashion and clothing stores from the most important international brands. It has shoe stores, computers, electronics, and foodstuffs.
It also includes large cinema halls, entertainment spaces for children and families, and dozens of restaurants, cafes, and pastry shops of various international brands.
A visit to Yas Mall is a beautiful and exceptional experience not to be missed.
4- Al Wahda Mall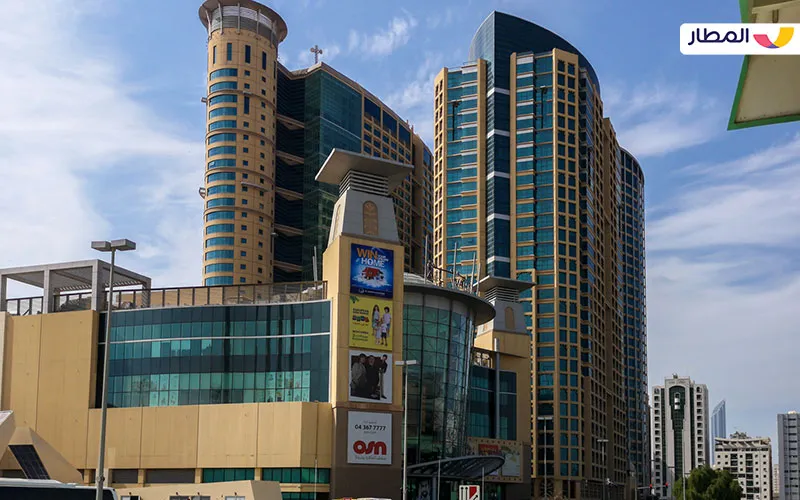 It is one of the best malls in the capital, Abu Dhabi, and it was opened in 2007; since then, it has undergone development more than once. It includes 350 brands. It also includes many restaurants, cafes, and fashion boutiques. It is also an ideal destination for anyone who wants to combine shopping and entertainment. You'll find facilities such as Wanasa Land, Dungeon Gym, Orange Hub, Al Wahda Cinema, and more.
Al Wahda Mall is a good place for those who want to have affordable prices, and you will find Asian brands and exotic and famous brands.
5- Abu Dhabi Mall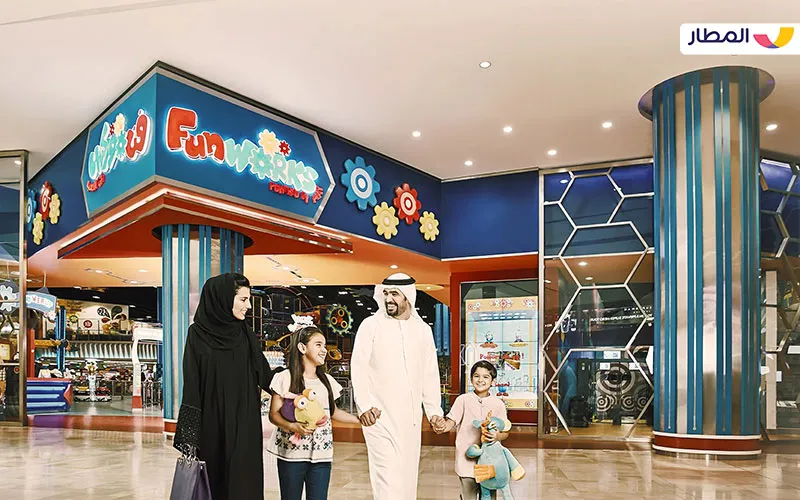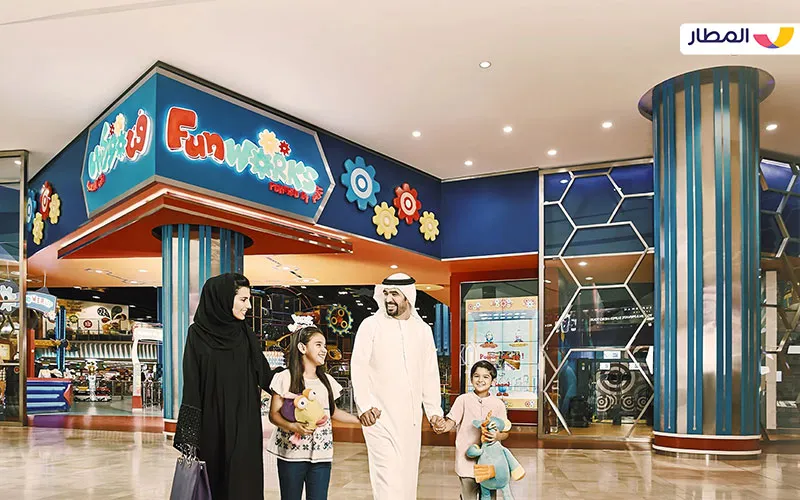 Abu Dhabi Mall is one of Abu Dhabi's most important shopping attractions. Its design is elegant and has beautiful water views. It includes more than 200 stores of various varieties and brands. In it, you will find the most beautiful women's and men's fashion and children's clothes of different ages. Indeed, such a vital mall will not be without jewelry, watches, perfumes, toys, gifts, electronics, household appliances, and foodstuffs, in addition to restaurants and cafes of all kinds. It also has a cinema and entertainment spaces for you and your family.
6- Marina Mall
Location on Google Maps:

Marina Mall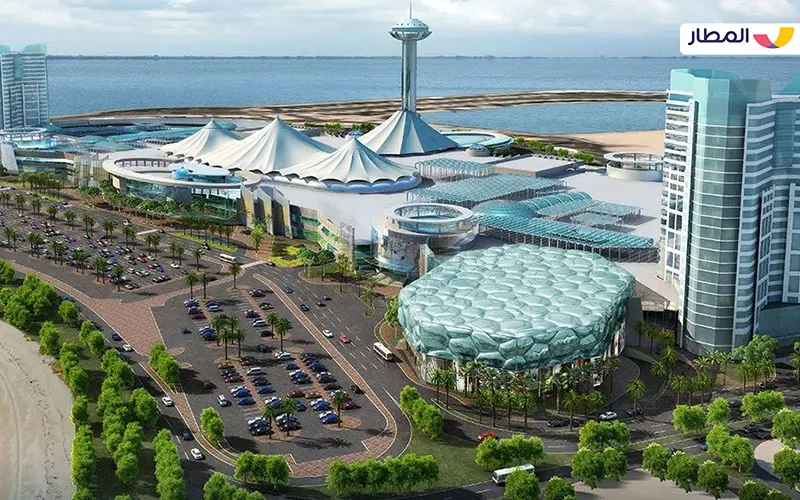 You are on a date to visit one of Abu Dhabi's most significant and intended commercial centers, which has a distinctive architectural style that draws inspiration from the circus tent. Shopping at Marina Mall is enjoyable, with over 400 stores across fashion, jewelry, gifts, electronics, furniture, and food.
The options for restaurants and cafes in Marina Mall meet all tastes so that you can find for yourself, your family, or your friends the most delicious meals and drinks. It also has a cinema and entertainment spaces suitable for all ages.
7-Mushrif Mall
Location on Google Maps:
Mushrif Mall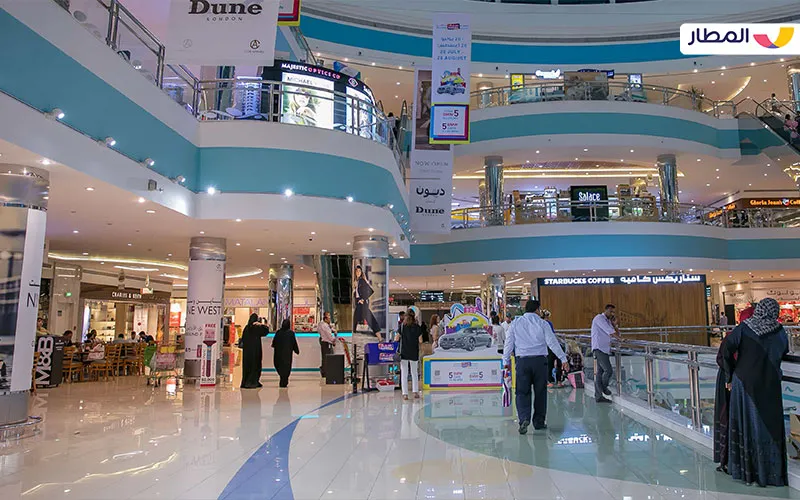 One of the features of Al Mushrif Mall is that it includes a wide range of fitness and healthcare stores in its area. It also contains pharmacies and fitness centers.
Like other essential malls in Abu Dhabi, Al Mushrif Mall also includes the most beautiful entertainment spaces for all ages, shops for fashion, accessories, jewelry, gifts, toys, watches, food, and high-end restaurants and cafes serving the most delicious drinks.