Qatar provides an unparalleled shopping experience, from historic souks to posh boutiques and internationally famous luxury brands. Shopping in Qatar may be considered an art form. While the marbled promenades sell the best jewelry, perfume, and fashion, the time-honored souqs store everything from fabrics to handicrafts to musical instruments and fragrances personalized to the wearer.
Al Khor Mall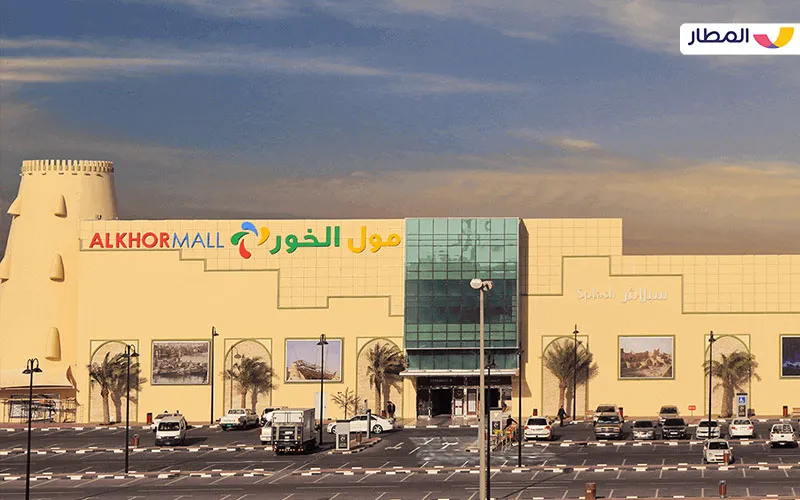 Al Khor Mall, found on the northeast coast of Qatar, encompasses 55,0016 square meters and features the most upscale retail shops and services. The shopping complex features over one hundred stores, including various restaurants, apparel stores, a movie theater, and a family entertainment center, allowing guests to fulfill their desires while being amused. The modern interior of the building, which has practical and fashionable amenities, contrasts the structure's historic Arabic architecture. In addition, the shopping center is home to many reasonably priced shops from all over the world and the area, including Lifestyle, The Body Shop, and Splash. There is a wide variety of places to eat in the shopping center, including bakeries, coffee shops, and quick-service restaurants such as Batteel Café, Chilli's, and Papa John's. The dining options at the mall do not leave much to be desired.
Al Hazm Mall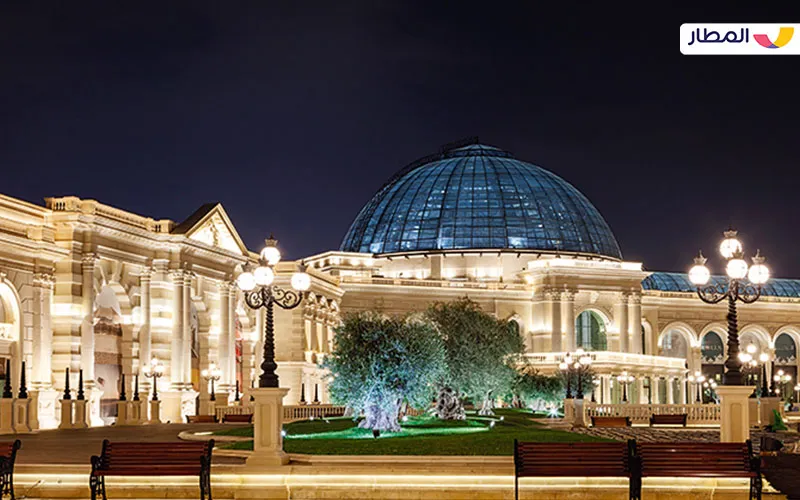 Al Hazm, whose name translates to "the higher ground," definitely lives up to its name by providing guests with an exceptional experience. This place, constructed in the Italianate style and features stores, cafés, and restaurants encircling a central promenade, is a favorite hangout for the residents. This sumptuous complex is the epitome of luxury. It combines art, culture, and food in a way that pays homage to the enduring elegance of Italy as well as the warmest hospitality of Arabia.
Discover Doha Festival City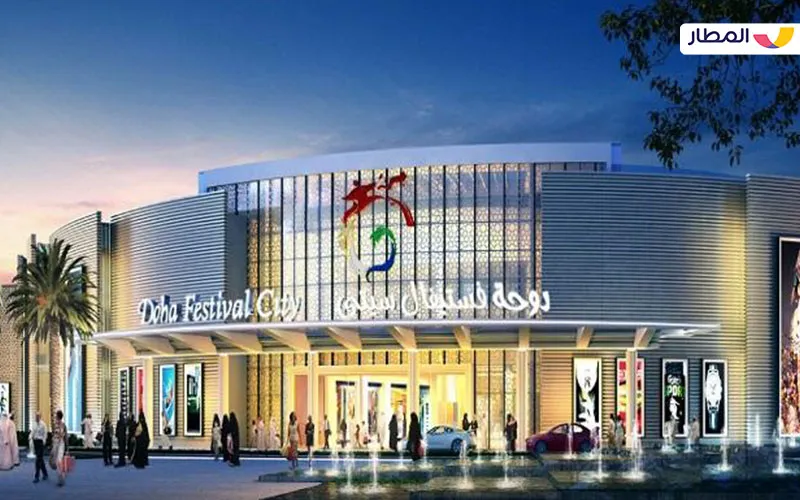 Doha Festival City is more than just a shoppers' paradise because it has over 400 brands and is home to the country's first Harvey Nichols and IKEA outlets. It is home to the first Angry Birds World in the area, the winter-themed SnowDunes theme parks, Virtuosity, the first e-gaming center in the country, and various eating options that appeal to customers of all budgets and preferences.
Doha Festival City is a popular dining place, and it features a wide variety of restaurants to suit various preferences and price points. Jamie's Italian, La Duree, and Le Petit Train Bleu are just a few of the restaurants that may accommodate a variety of dietary preferences and budgets. Other possibilities include Nando's, Cheesecake Factory, and PF Chang's. Do you favor eating while you're on the go? Shoppers may get a bite to eat at well-known fast-food franchises before exploring the mall and enjoying its various activities.
Villagio Mall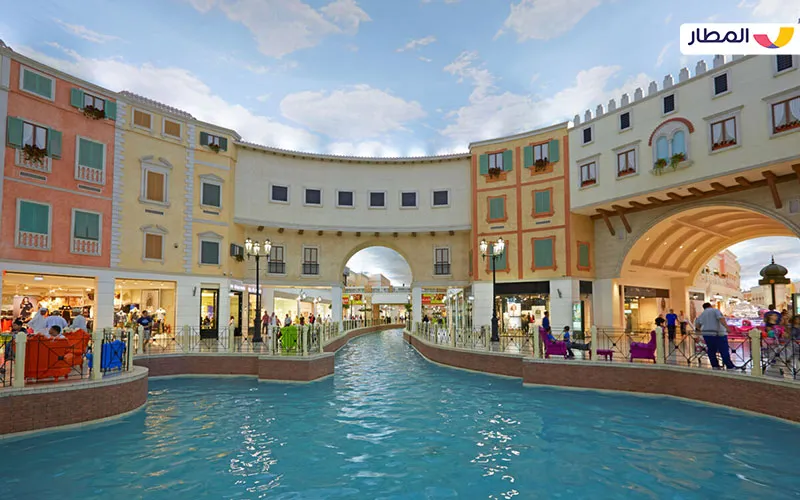 Villaggio Mall is a shopping and entertainment complex that can be found within Aspire Zone. It serves as a contrast to the more athletic products that can be located within the Aspire Zone. There is a wide range of prices and levels of luxury available. Villaggio is a one-stop destination for families, offering everything from apparel, jewelry, fast food, leisurely dinners, movies or amusement parks, and more. However, the location may not be wallet-friendly. An indoor canal replete with gondolas transports customers around one wing of the shopping center, where they are then dropped off just outside Via Domo, a high-end high street with all of the preferred brand names of luxury buyers. Along the luxuriously gold-decorated corridors of Via Domo, you can find luxury labels like Dior, Dolce & Gabbana, Gucci, Louis Vuitton, Fendi, Bulgari, and Cartier, to name just a few.
The Mall of Qatar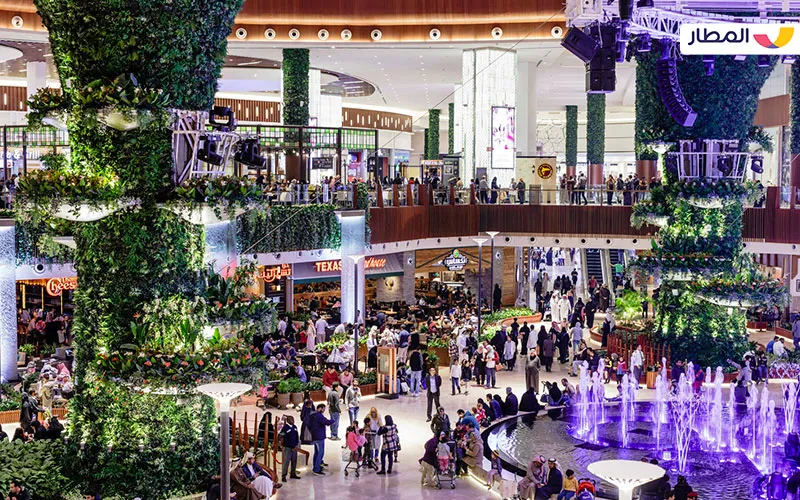 The Mall of Qatar is near Al Rayyan Stadium, with more than 500 dining, shopping, and café options. The entire shopping center, from its striking front to its intriguing interiors, conceals some surprise, ensuring that the outing will be remembered for a long time. The "Oasis" is a 30-meter-high atrium landscaped with planted beds and live, tree-like support structures. It is flanked by many restaurants and cafés, making it the most distinguishing feature of the shopping center. MOQ Live is a professional theater that features live entertainment acts and performances structured on a 360-degree multi-lift rotating platform within the Oasis. The stage is encircled by dancing water fountains in the Oasis. 
Ezdan Mall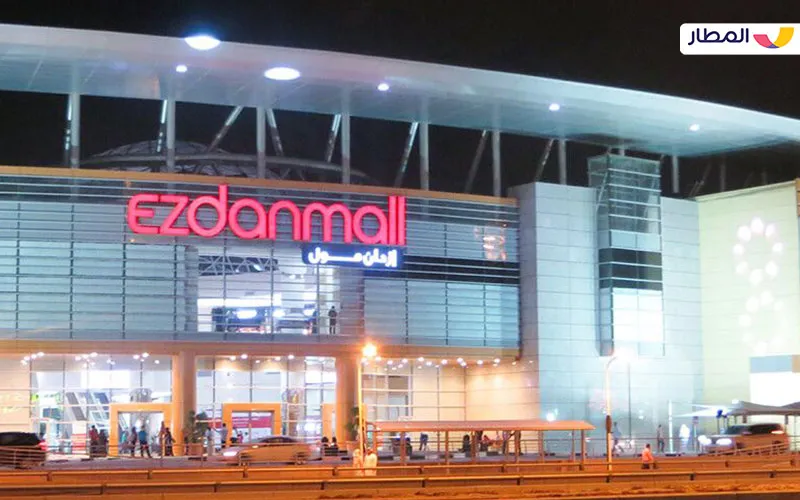 Ezdan Mall offers a variety of shopping, eating, and entertainment alternatives at affordable prices for the whole family, and it has locations in Doha, Al Wakra, and Gharaffa in addition to Al Wukair. Ezdan Malls provides tourists with an easy and exciting shopping experience. These malls are situated in the most easily accessible areas in and around Doha, the capital city of Qatar. Ezdan Malls is a complete destination in and of itself; it comprises three stories with 200 retailers, 50 enticing food options that include restaurants, cafés, and stalls, and a fantastic gaming zone. Funville is a large 'edutainment' outlet dedicated to children and located within major shopping malls.
Place Vendôme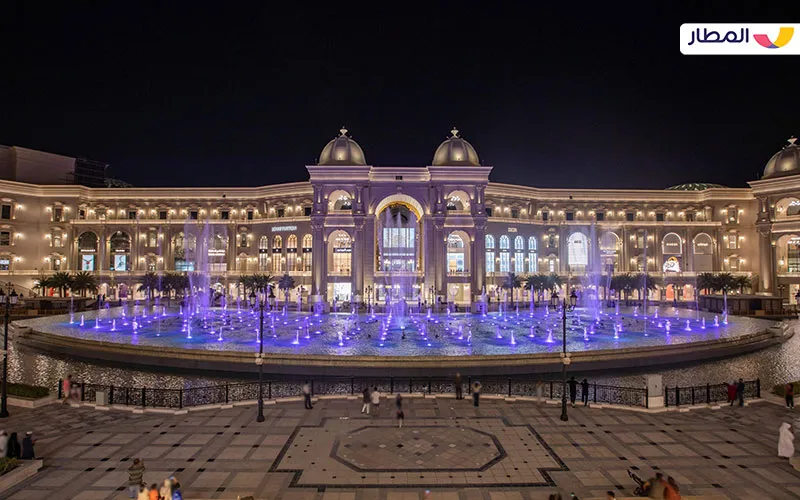 The lavish Place Vendôme is a 1,150,000-square-meter shopping center designed in traditional French architecture. The open-concept shopping center has four floors and 580 high-end and mid-range retailers, and it features every major international fashion brand. Cafes, restaurants, and food courts may be tucked away in many of the nooks and curves of the Great Mall. These establishments provide a diverse range of dining options.
The City Center Mall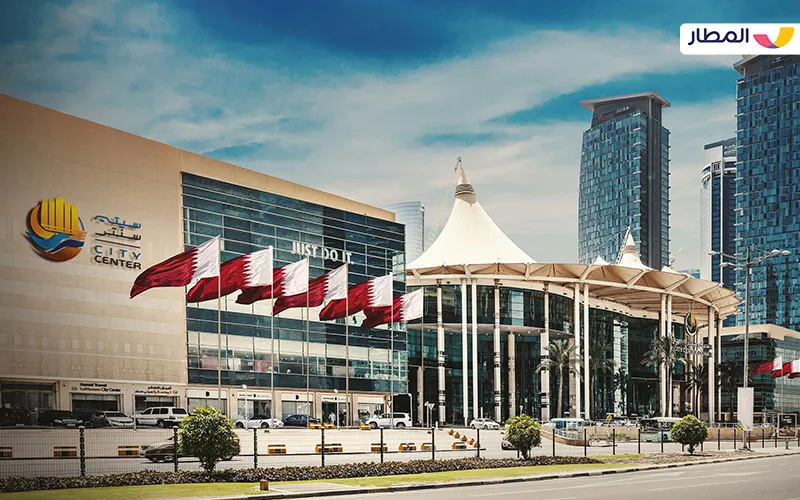 The City Center is one of Qatar's most extensive shopping complexes and one of the oldest. The shopping center has a variety of outlets suitable for families, such as a children's play area, a putting green, and a cinema complex with 14 screens, so visitors may enjoy various activities. The entire family will undoubtedly have time with the varioustivities, events, and shows there during the year. The center is convenient since it has multiple merchants and service providers, including financial services like money transfers, a courier service, cobblers, and a small photography studio. This makes the shopping center a one-stop location for practically any conceivable requirement. Over 38 international and regional restaurants and cafés, ranging from modern to informal dining, are available for guests to select from during their stay.
Landmark Mall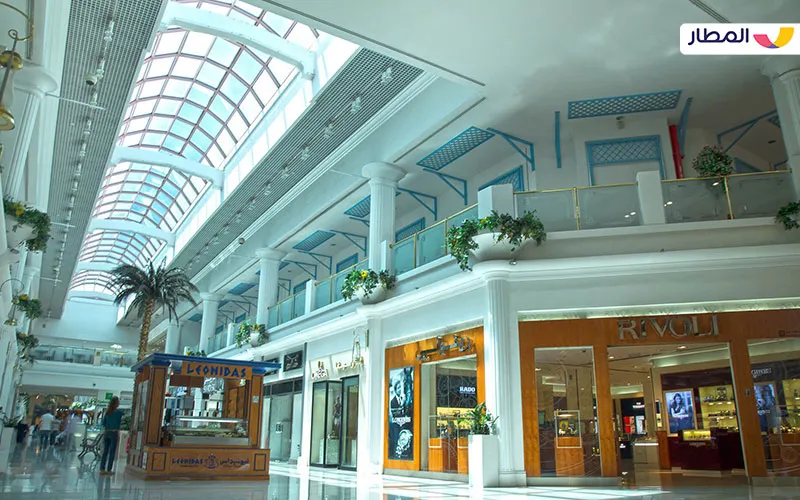 This vast retail center has one level in Al Gharaffa, north of Doha. It makes for a relaxing shopping experience. The Landmark Mall features a wide variety of well-known worldwide fast-fashion brands like Zara and H&M, in addition to many smaller retail establishments selling various products at various prices. Shoppers may select products that are suitable for a variety of different budgets. Casper and Gambini's, Simit Sarayi, and Paul Bakery & Restaurant are just a few world-class eateries in Landmark Mall. The restaurants provide a variety of cuisines, ranging from local to worldwide. The mall is ideal for satisfying your gastronomic requirements due to its extensive range of quick-service restaurants, cafés, and sweet shops.