Are you looking for the most delicious restaurants in Qatar? Discover a variety of Arabic, Asian, and international eateries that locals have personally chosen to satiate various appetites.
 Kailash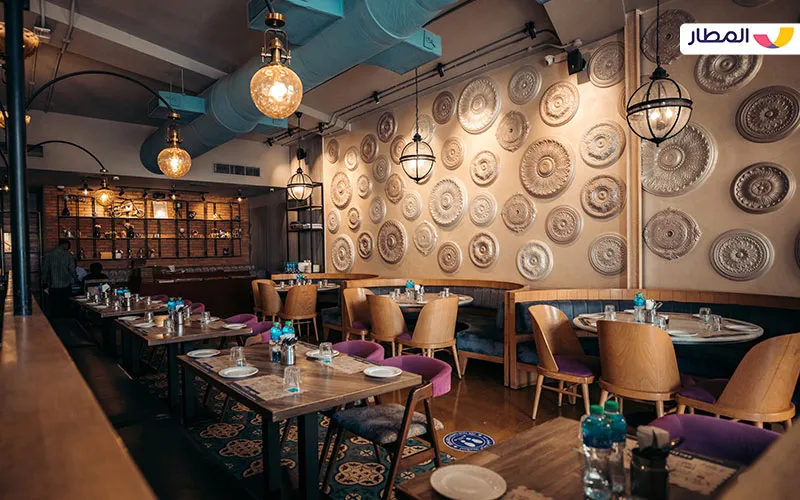 The variety of North Indian street cuisine offered at Parbat Kailash Parbat makes it stand out from other restaurants. The restaurant is right amid the bustling downtown area of Msheireb, and it serves only vegetarian food with an extensive menu that includes both appetizers and primary entrees. Sauces and sweet and sour chutneys go well with the dishes, creating a delightfully complex flavor experience.
Turkey Central Restaurant
This restaurant, one of the oldest barbecue joints on Teeming Al Nasr Street, is often bustling with customers who come for the well-known kebabs and kofte on tomato bread. These dishes are served alongside cold appetizers (mezze) and the restaurant's characteristic creamy avocado juice.
Al Bisana Restaurant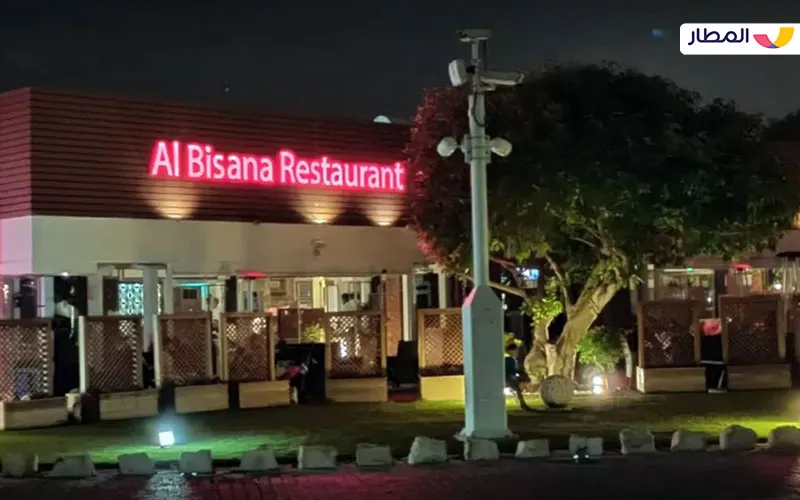 While touring Katara Cultural Village, stop by this restaurant for a delicious and genuine dinner of shawarma and kunafa. The restaurant has many indoor and outdoor seating options and reasonably priced mezze, bread, and grilled meats.
The Halul Cafe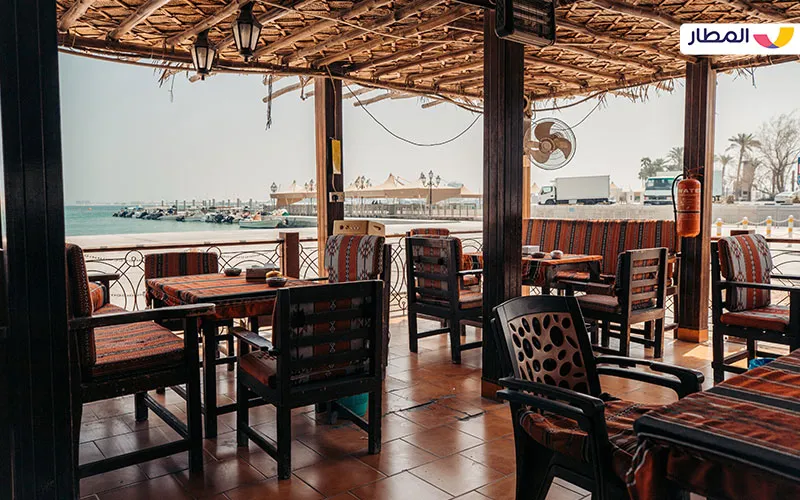 This modest café along the Corniche is a favorite hangout for local fishermen, expatriates, and visitors, selling essentials such as foul, sandwiches, burgers, tea, coffee, and juices, along with shisha. It is also known as the 'Fisherman's Café'.
Chapati and Karak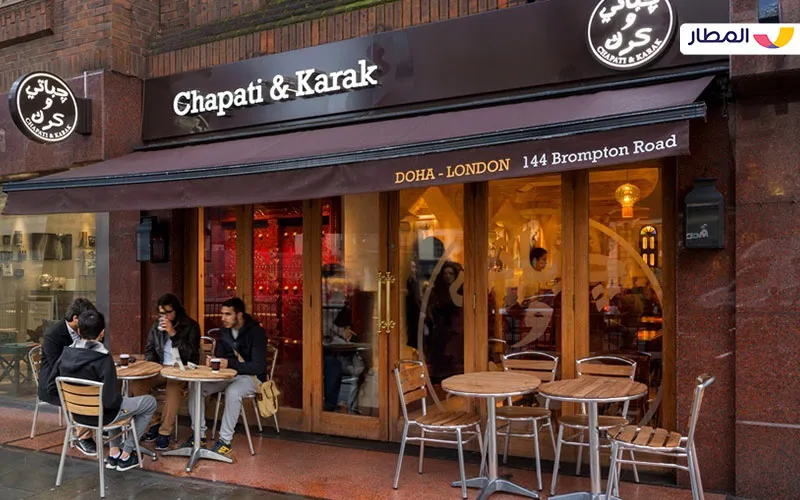 Visit this well-known tea store in Katara for some of the most delicious karak and warm bread (chapati) stuffed with sweet or savory ingredients. This café is open around the clock, so expect to see huge lines of cars waiting to get its famed ginger-flavored karak.
IDAM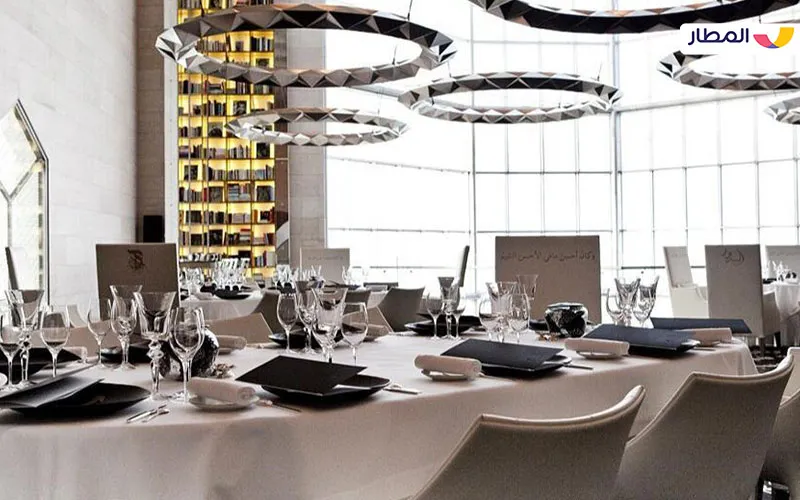 IDAM, helmed by culinary genius Alain Ducasse and located in Qatar's illustrious Museum of Islamic Art, has breathtaking views of the Doha cityscape and serves contemporary French Mediterranean cuisine with an Arabic touch.
Nobu Dubai
Chef Nobuyuki "Nobu" Matsuhisa's mix of traditional Japanese meals with vegetables from Peru fits right in with the world-class food scene in Doha. There are a few Nobu restaurants around the world. The biggest is in Doha, which stands out like a shell on its pier in the Arabian Gulf. It's sleek and fancy inside, and the view is fantastic. From the design to the excellent, expert service, the whole experience is something you'll never forget. Nobu's signature food, black cod in miso, is fished in a way that doesn't harm the environment, tastes great, feels smooth, and looks very easy. The miso cod is excellent, but it's not Nobu's only star dish. It might not even be your favorite. The foie gras shiitake dumplings from the snack menu and the light and perfect white fish sushi are not to be missed.
SMAT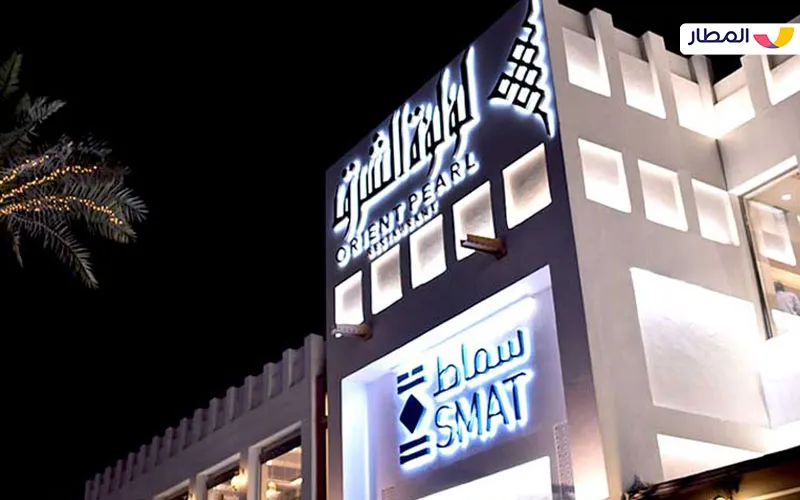 The restaurant's name, which translates to 'dining table' in the Khaleeji dialect of Arabic, redefines the local cuisine's feel and taste and takes dining guests on a culinary journey through the distinctive gastronomic heritage of Qatar and the GCC. These regions stand out for their unique origins, signature dishes, as well as their ingredients, spices, textures, and flavors.
Morimoto Doha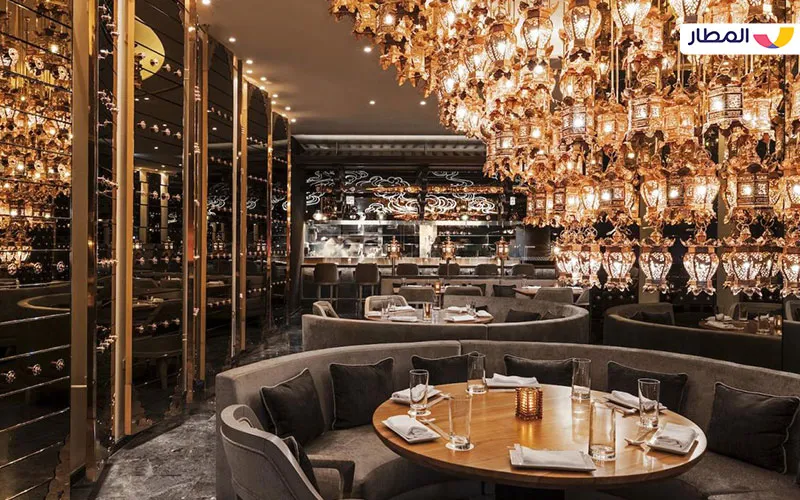 The Morimoto Doha in Qatar is the first restaurant in the Middle East to be opened by the world-famous chef Masaharu Morimoto, and it is here that guests may indulge in distinctive omakase, the best sushi, and Japanese Wagyu beef. You can anticipate the same luxury and spectacle from Iron Chef Masaharu Morimoto's Japanese fine dining establishment as you would from his television program.
 B Lounge
B-lounge offers a once-in-a-lifetime experience that caters to any preferences by catering to all of your senses with its spectacular views of the harbor, its variety of culinary and mixology events, its star guest DJs, and its nightly entertainment.
Jiwan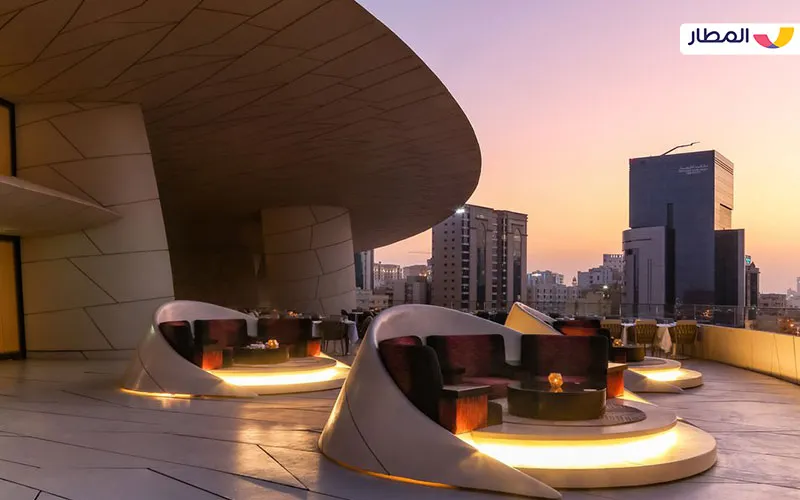 The Jiwan Restaurant is a one-of-a-kind gastronomic paradise that combines elements from the desert and the sea, as well as the traditional and the contemporary. Jiwan is the Qatari term for "perfect pearl," Alain Ducasse, one of the world's most renowned chefs, is responsible for the restaurant's design and menu. The restaurant dismantles classic Qatari recipes to highlight the unique flavors of regional ingredients. The results of these experiments are presented at the restaurant. Diners are taken on a modern tour through the rich cuisine of Qatar, with each taste distinct from the one that came before it.
CUT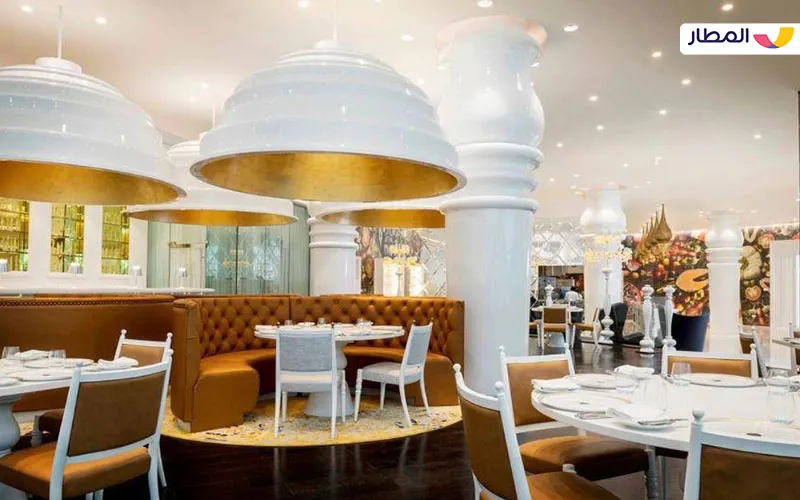 CUT features an atmosphere reminiscent of the golden sunset in Qatar and provides a refined range of meat, produce, and locally obtained ingredients. CUT is known for its delicious New York striploin, smoked local trevally, and gooey mac & cheese, all served at the restaurant's famed Friday brunch. A Kaiserschmaren, a light, sweet pancake served with berry compote and a selection of sorbets, is recommended as the ideal way to round off a tour through contemporary culinary creations at CUT.