A visit to Qatar during the 2023 AFC Asian Cup is not just a visit to watch a bunch of exciting matches spread over several stadiums in the capital. Qatar has prepared for its tourists many events and activities that will make them not catch their breath if they indulge in them during their vacation in this beautiful country.
In Qatar, you are invited to discover the heritage and culture of this country through its historical monuments, exhibitions, museums, events, and activities. It promises you a visit full of excitement; all you have to do is arrange your schedules and learn about the events you can participate in in order for your stay during the 2023 AFC Asian Cup to be rich and hearty.
Below, we will take you on a tour of the most important of these activities and events during the Asian Cup 2023 in Qatar:
1- World Swimming Championships" FINA" Doha 2024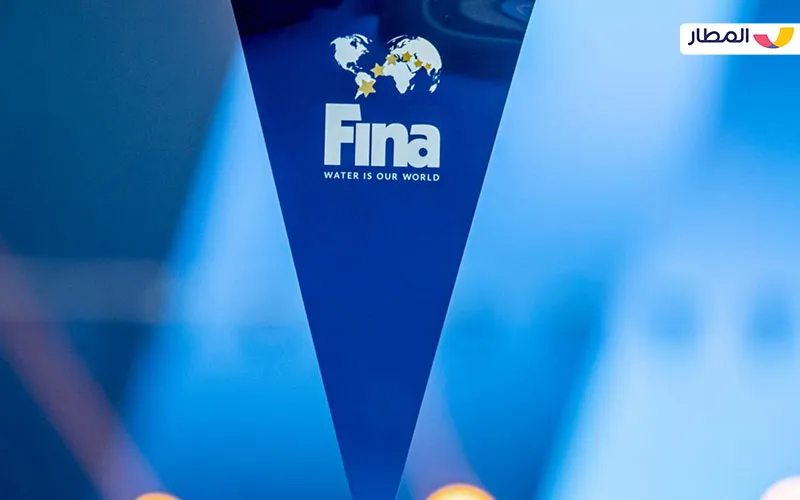 If you are interested in swimming, you can watch the wonderful performances of swimmers in competitions held at the Aspire Dome, known as the largest multi-sport arena in the world. You can watch diving and open-water swimming activities at the Museum of Islamic Art.
The event will take place from February 2 to February 18, 2024, in the capital, Doha.
2-Expo Doha 2023
Expo Doha 2023 will be organized from October 2023 to March 2024, and it includes a comprehensive program spanning 179 days. This abundant time span will provide an opportunity for visitors to enjoy the diverse experiences and exhibitions that the fair has to offer. The exhibition is located in the heart of Doha and close to Hamad International Airport and Doha Port, which makes it easy to reach and allows visitors to make the most of their experience.
Expo Doha 2023 will reflect the principles of Qatar National Vision 2030, where environmental management and sustainable development are among the most important goals and priorities that are given great attention.
3- Exhibition of Iranian textiles in the Safavid era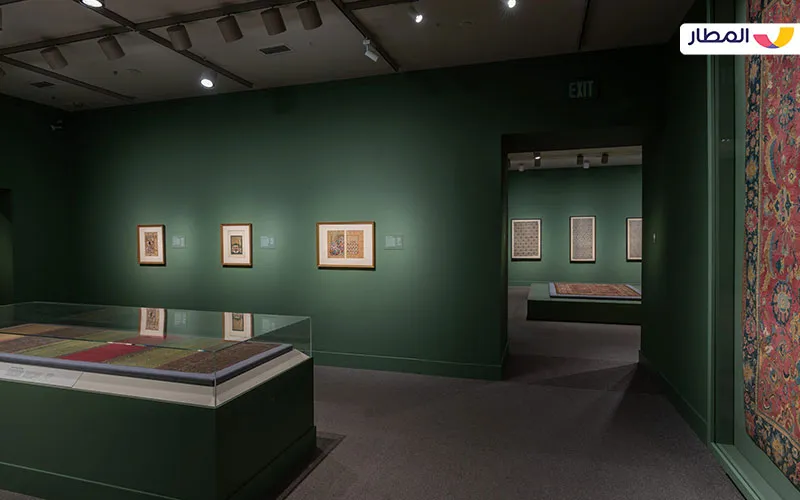 This exhibition highlights the important impact of silk textiles during the Safavid period (1501–1736 AD). Wonderful textiles will be exhibited at the Museum of Islamic Art and the Arab Museum of Modern Art. This exhibition will start on October 23, 2023, and last until April 20, 2024.
4- Exhibition on Coffee in Qatar and Indonesia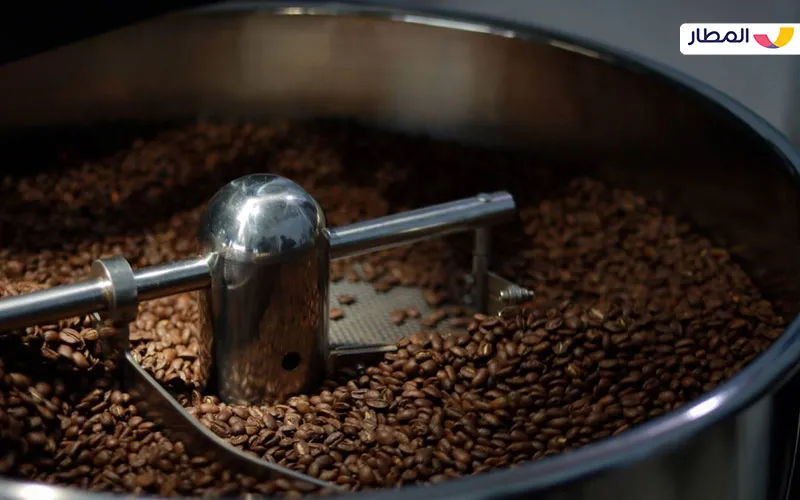 This Coffee Expo celebrates the history of coffee cultivation, trade, and consumption globally, with a special focus on the traditional and modern coffee-drinking cultures of Qatar and Indonesia. The exhibition is characterized by the use of interactive exhibits and exciting light projections, which allow visitors to actively participate and interact with the content, as well as scenes and scenery that enhance the experience. The show also features unique contemporary works of art created specifically for this exhibition. The exhibition runs from October 24, 2023, to February 17, 2024.
5- Exhibitions of abstract art by the artist Mehdi Mutashar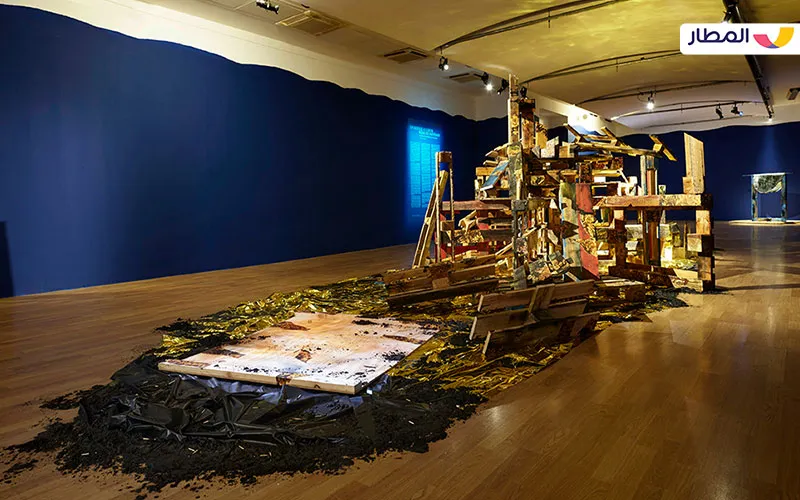 Taking place from October 27, 2023, to March 5, 2024, the exhibition explores the abstract experiences that distinguish the Arab School of Modernism in comparison with its counterparts around the world. The exhibition of works taken from the "Mathaf" collection is characterized by a unique style of abstraction, as it focuses on how to depict ideas, visual elements, and techniques from the rich and diverse heritage of the Arab-Islamic world and gives special attention to calligraphy and decoration.
6- De/Constructed Meanings Exhibition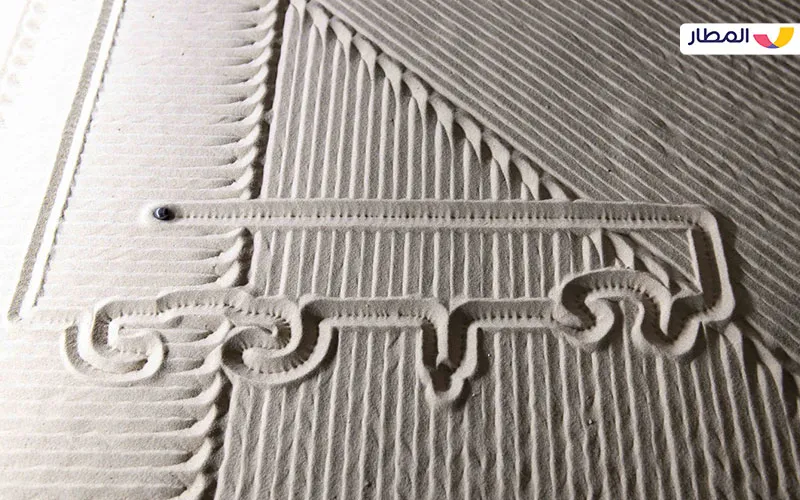 This exhibition will be held from October 27, 2023, to March 5, 2024, and focuses on works created through the mechanism of writing on the sand aimed at presenting the developments in interpreting the Arabic text and its interpretations. A group of artists is responsible for carrying out this work.
7- Qatar International Men's Handball Championship
This tournament will be held from December 29, 2023, to January 3, 2024. This international tournament highlights Qatar's interest in sports and hosting various sports tournaments, as this has positive repercussions on the country from several dimensions.
8- World Championship of Paramotor Racing
Activity location:

Lusail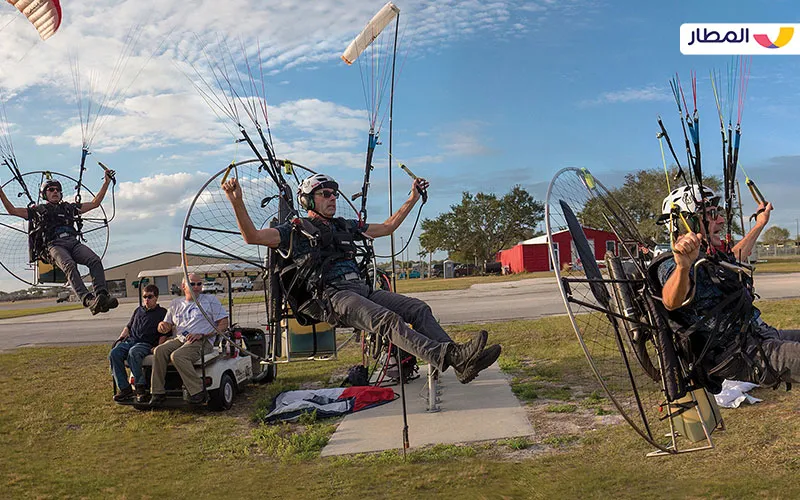 The Lusail region in Qatar will see the participation of 20 countries, along with 70 athletes, in the world championship of paramotor racing. This tournament will be held on the picturesque coast of Lusail. The dates of this tournament are from February 1, 2024, to February 14, 2024.
9- World Aquatics Championships Doha 2024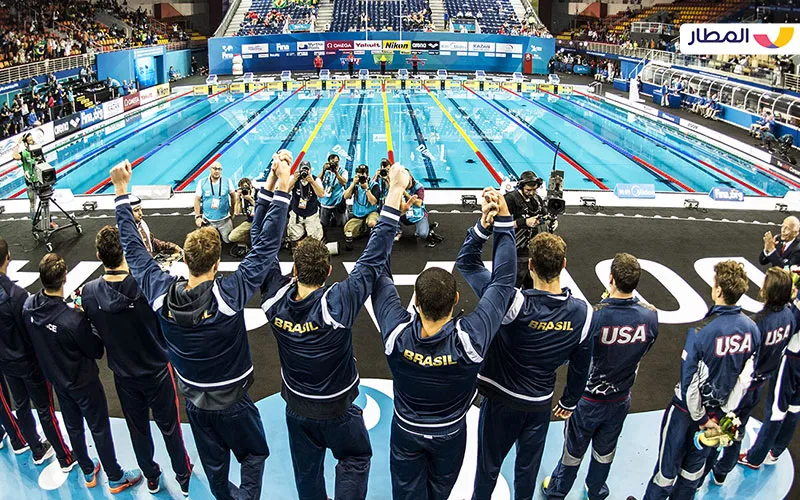 This sporting event will be held from February 2 to February 18, 2024. This championship will feature various water sports such as swimming, diving, water polo, show swimming, and open water swimming. This world championship is held every two years and brings together athletes from all over the world.
Conclusion
In this article, we have collected for you the most prominent activities and events that are close in time to the Asian Cup 2023 in Qatar. Anyone who wants to immerse themselves in dozens of wonderful and rich events should just check out Qatar's busy schedule.