Many tourists go to Europe in the summer for mild weather and the ability to walk around and visit many places without any disabilities from severe and changeable weather conditions. But those who know Europe well will advise you to visit it in the winter too.
Winter in the cities of Europe has its charm, which you will not find anywhere in the world. Especially since Europe is well equipped, with its hotels, markets, streets, and facilities, to cope with winter and turn it into a tourist pleasure for visitors. This is in addition to the fact that the wonderful Christmas atmosphere dominates the atmosphere of cities starting in late November, so all cities are decorated with decorations for this holiday, and shops are filled with distinctive gifts that express this occasion.
Many European cities have a special charm during the winter, but we will introduce you to the best European cities for winter tourism. This means that these cities have many features that make them among the best, including wonderful attractions, terrible tourist services, and the fact that tourists enjoy safety in their cities.
Suppose you're wondering about the best European city in December or the best European destinations in winter. In that case, you'll find the perfect blend of charm, attractions, and services in what we will talk about in this small article.
1- The city of Basel in Switzerland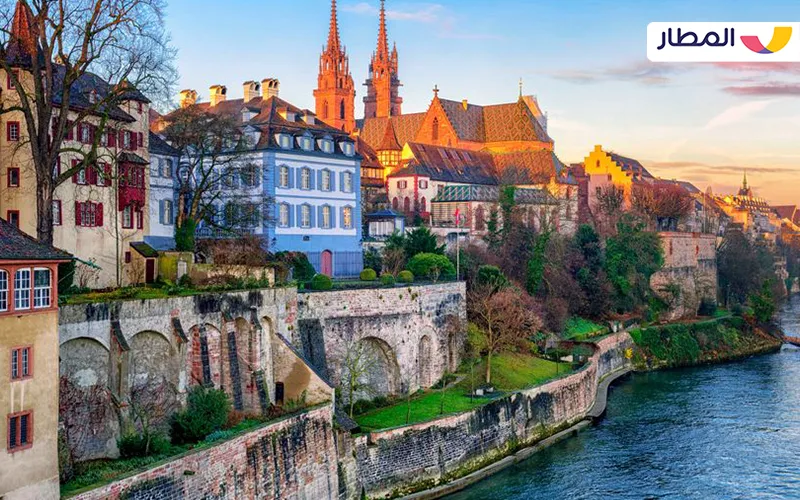 The tourist beauty of Switzerland is no secret to anyone. Most Swiss cities and cantons are places that are ready to receive tourists and are considered wonderful, beautiful, safe, and full of wonderful destinations. The city of Basel is one of the most famous Swiss cities. It is famous for its mountains and sparkling cities in winter.
The city of Basel is located in the north-west of Switzerland, overlooking the Rhine River. One of the advantages of this city is that it is a short distance from the borders of Germany and France, which makes its atmosphere flavored with the tastes of these two countries as well.
In Basel, you will experience an exceptional Christmas atmosphere mixed with the beauty of the city and the charm of its mountains, which contain many tourist attractions suitable for winter.
4-star hotel
Hotel location: Sorell Hotel Merian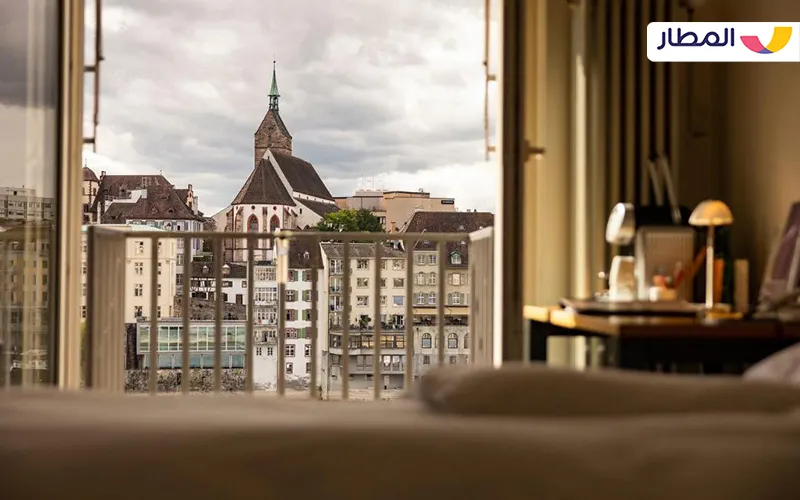 ---
4-star hotel
Hotel location: GAIA Hotel Basel / Schweiz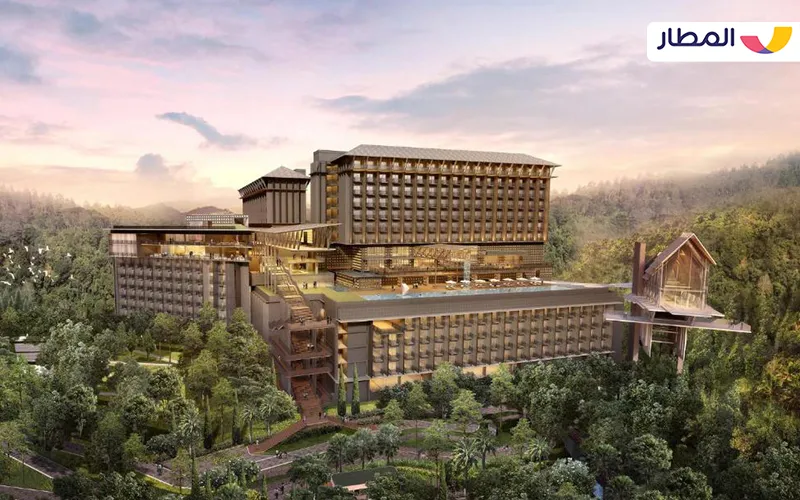 ---
2- Prague, in the Czech Republic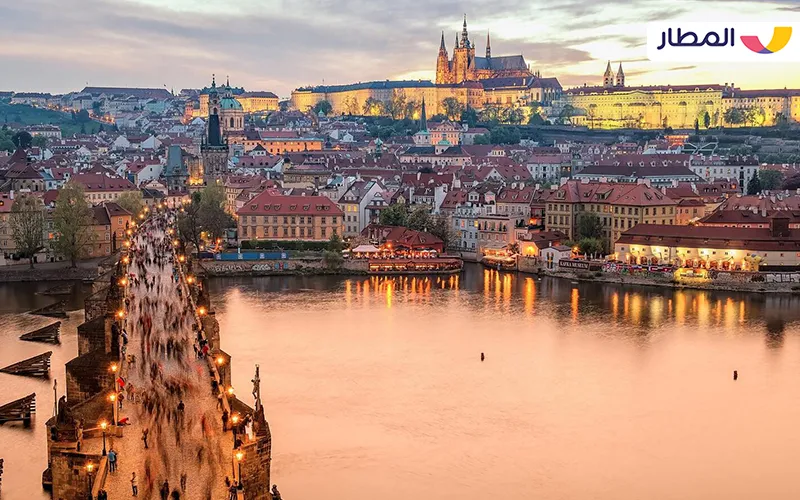 The city of Prague is the Dora of the Czech Republic, a super beautiful and magical city in winter. The snow that covers its quiet alleys, its monuments, and its heritage buildings, especially when you reach its main square, will make you spend an unforgettable vacation there.
The Christmas scene with the winter atmosphere will imprint images in your imagination that will remain with you for their attractiveness and splendor.
The markets in Prague are fascinating and diverse, and winter shopping is even more attractive. Do not miss visiting some of the beautiful sights of the city, such as Prague Castle, Charles Bridge, and the National Art Gallery.
5-star hotel
Hotel location: Grandium Hotel Prague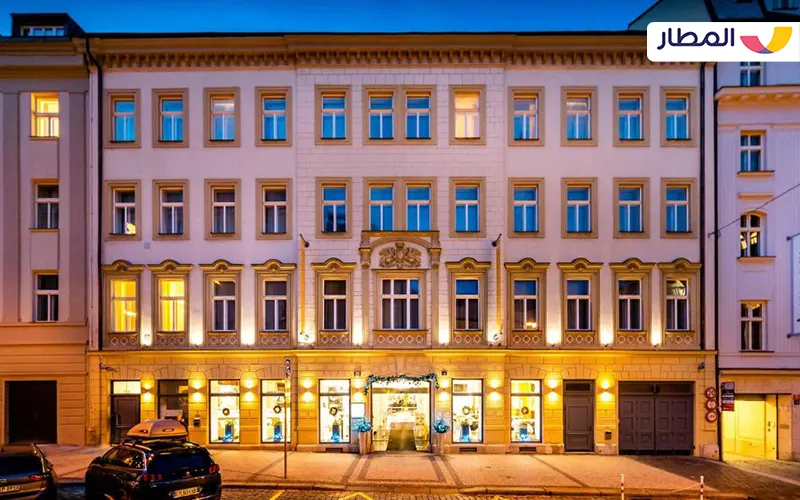 ---
5-star hotel
Hotel location: Hilton Prague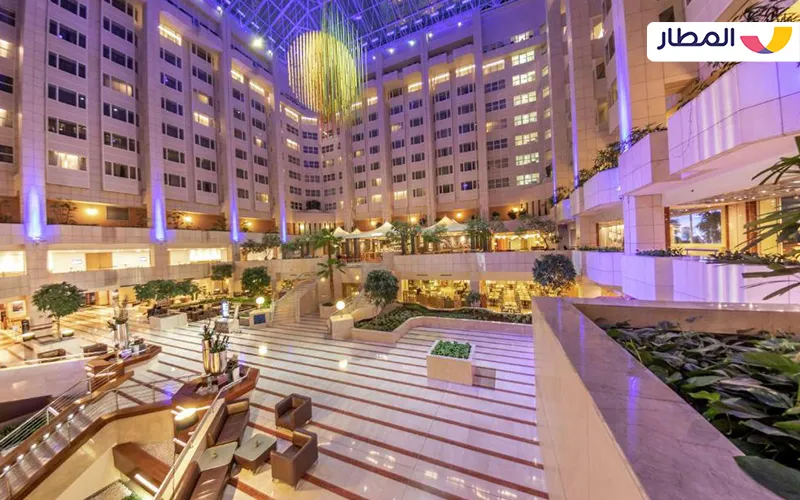 ---
3- The city of Vienna in Austria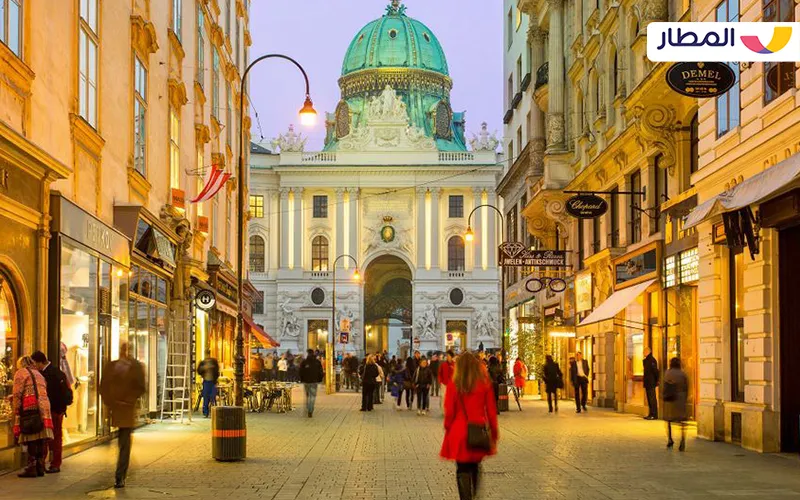 Vienna is one of the most vibrant cities in the cold European winter. The events in this city do not stop. In the winter and Christmas atmosphere, you will find many activities that will attract you to head there. You will go to the Opera House and to the magnificent classical music halls. As for the Viennese markets, they are from another world, especially when they stand out to you with their decorations and ornaments in the Christmas atmosphere. And don't miss walking around the main neighborhoods of this ancient city, where you will enjoy its ancient urban heritage and charming historical monuments.
Vienna in Austria is a city worth visiting in winter because of its special charm, activities, and events during this period of time.
5-star hotel
Hotel location: Hilton Vienna Park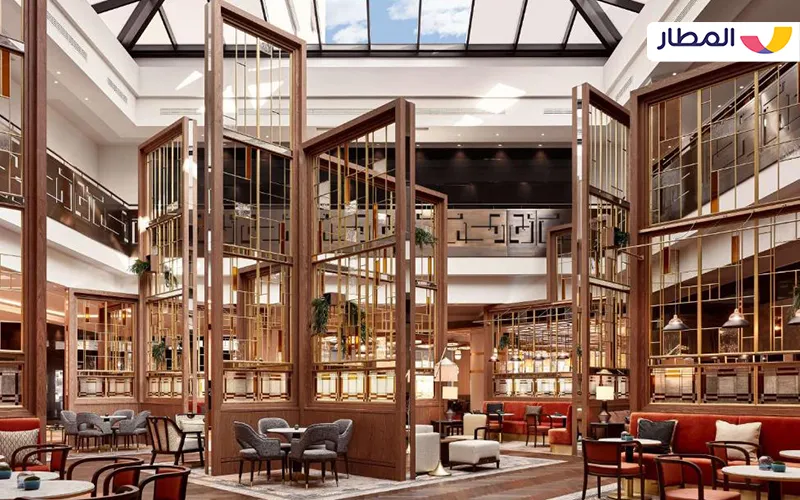 ---
5-star hotel
Hotel location: SO/ Vienna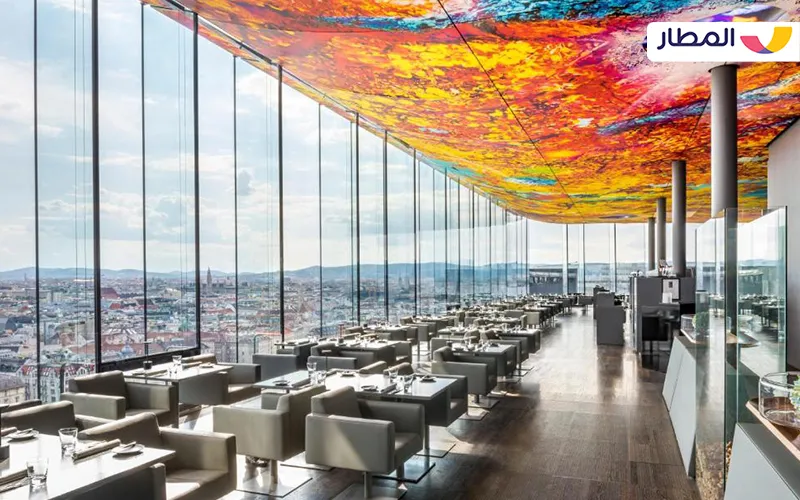 ---
4- Edinburgh in Scotland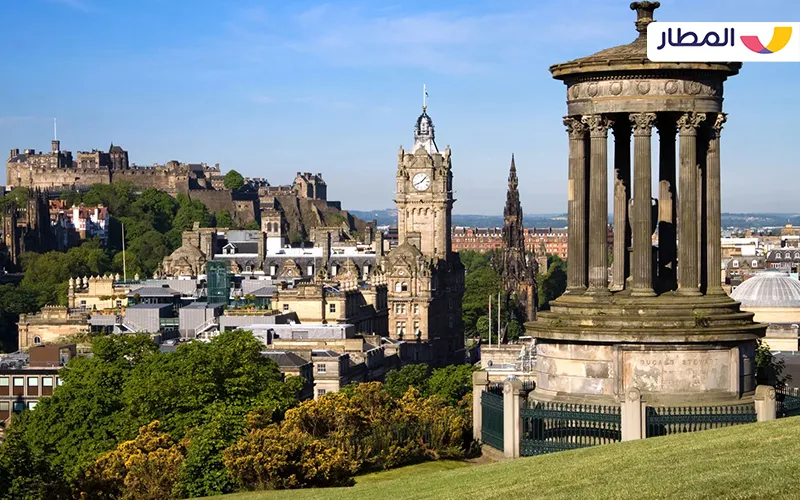 Snow in Edinburgh makes this city even more attractive and beautiful. And the sight of its famous castle will impress you, dressed in a bright white suit. You will enjoy strolling through the Edinburgh markets during the special Christmas atmosphere. And its cozy restaurants will be your haven during your wanderings and trips. In short, Edinburgh is a city full of history and urban beauty, a city that cheers you on to visit in the winter because of its special distinction and charm during this season.
5-star hotel
Hotel location: The Balmoral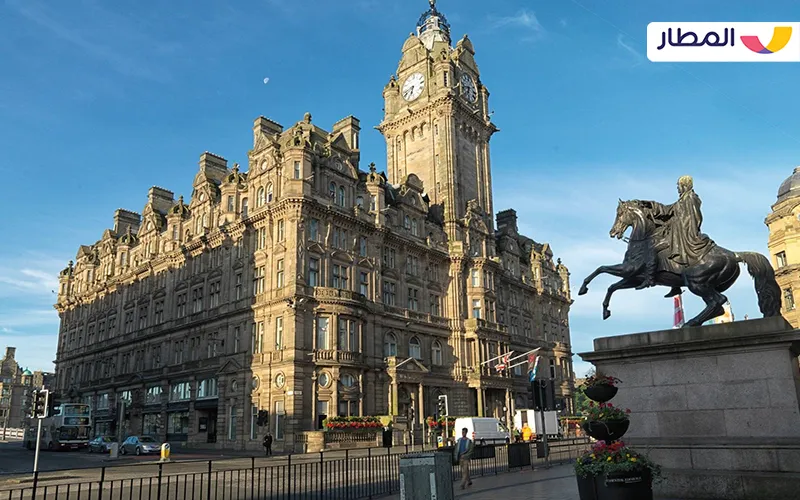 ---
4-star hotel
Hotel location: Hilton Edinburgh Carlton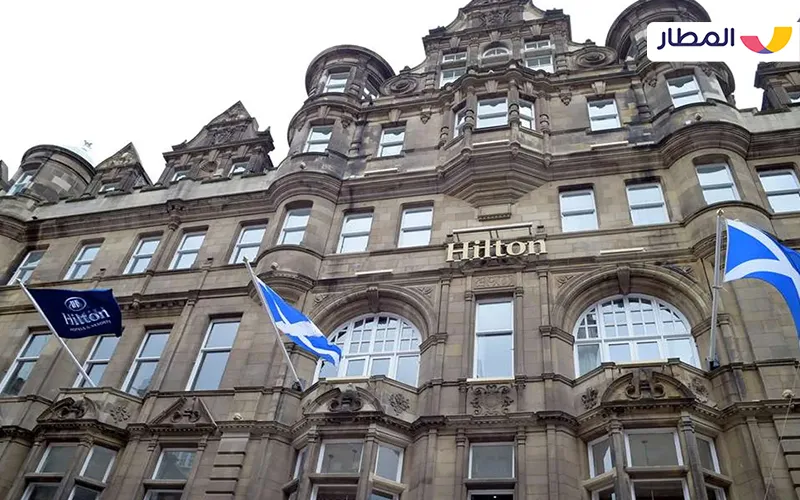 ---
5- The City of Amsterdam in the Netherlands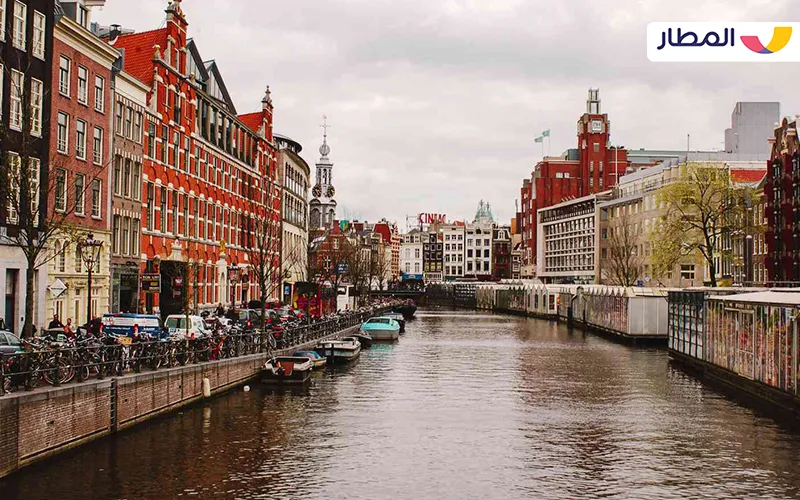 The city of Amsterdam is a sparkling and beautiful city, like a bride in winter. With its cozy cafes and restaurants, you will spend the most enjoyable time and eat the most delicious cuisine. Visit its museums and markets during the Christmas atmosphere, and do not miss visiting its frozen canals, magnificent sights, and ancient neighborhoods.
Amsterdam is a mountain city of beauty and elegance, which in winter is even more beautiful and prominent.
5-star hotel
Hotel location: Sofitel Legend The Grand Amsterdam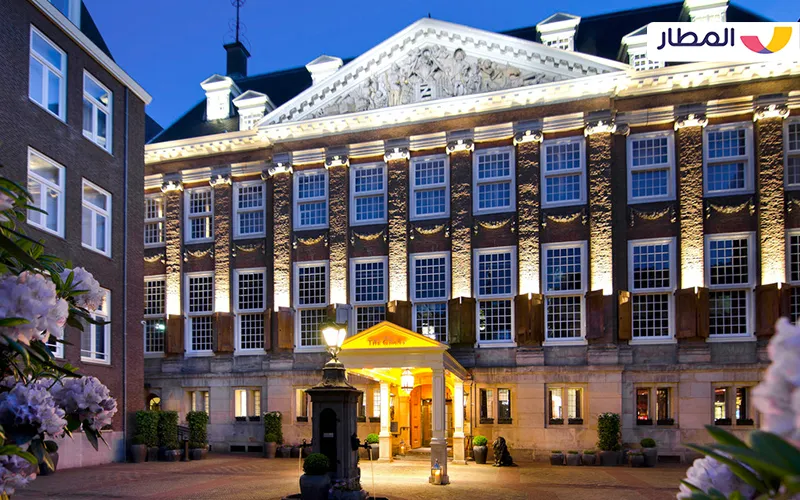 ---
5-star hotel
Hotel location: Waldorf Astoria Amsterdam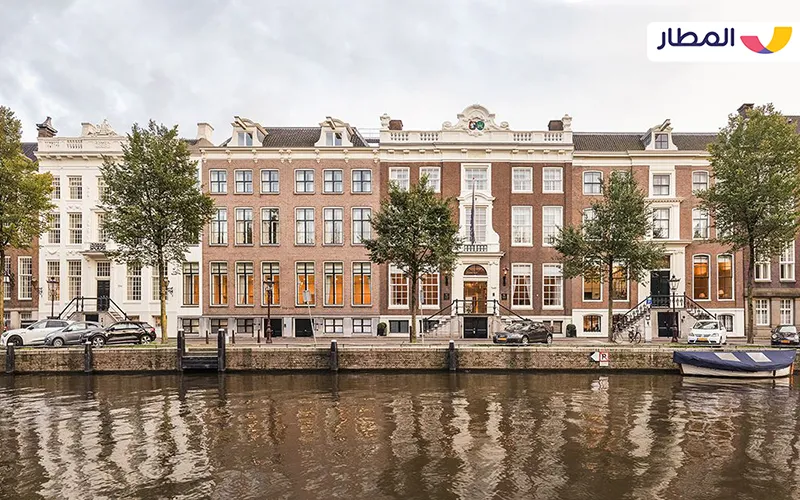 ---
Conclusion
What we have given you in this small article are samples of some distinctive European cities that are worth visiting during the winter. Europe is rich in picturesque cities. They are equipped and touristic cities adapted to all seasons, especially with a wonderful winter atmosphere.