Edinburgh is a city of contrasts, with its historic architecture, stunning natural surroundings, and modern cultural scene coexisting perfectly. Whether you're a history buff, a foodie, or an art lover, there's something for everyone in Edinburgh. In this guide, we'll explore the best of what this vibrant city has to offer.
History and Architecture
Edinburgh is known for its rich history and stunning architecture. In this section, we'll explore the iconic Edinburgh Castle, the Royal Mile, and the Georgian New Town while delving into the city's fascinating past.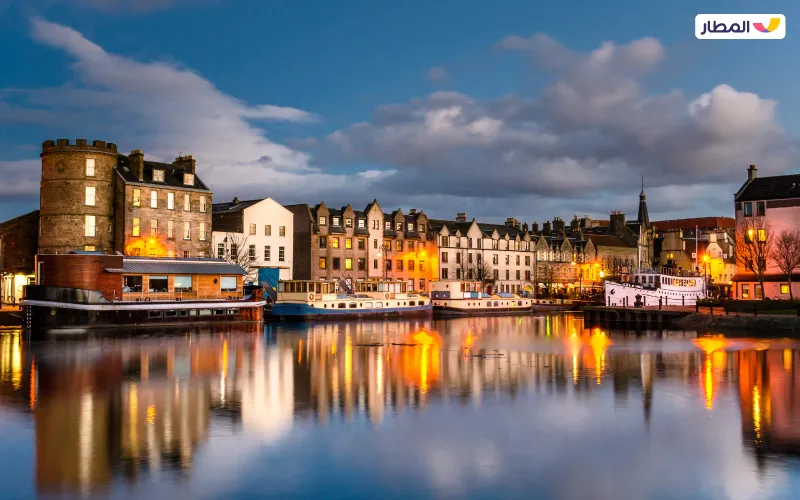 Food and Drink
Edinburgh is a foodie's paradise, with a thriving culinary scene from traditional Scottish cuisine to international fare. We'll tour the city's best restaurants, cafes.
Culture and the Arts
Edinburgh is home to some of the world's most famous festivals, including the Edinburgh International Festival and the Fringe. We'll explore the city's vibrant arts scene, from the National Museum of Scotland to the Scottish National Gallery, and discover some hidden gems.
Nature and the Outdoors
Edinburgh's natural surroundings are just as impressive as its artificial attractions. We'll take a trip to Arthur's Seat, the extinct volcano that dominates the city's skyline, and explore the stunning Royal Botanic Garden. We'll also discover some of the best hiking trails and picnic spots in and around the city.
Shopping and Nightlife
Edinburgh is a shopper's paradise, with everything from luxury boutiques to quirky independent stores. We'll check out some of the best shopping destinations in the city, including Princes Street and Grass Market. And when the sun goes down, we'll hit the town to experience Edinburgh's vibrant nightlife.