Manchester has a rich history, a vibrant culture, and a warm and welcoming atmosphere. Located in the heart of the North West of England, Manchester is full of life and energy, with something for everyone to enjoy. This vibrant city has so much to discover, from iconic landmarks to hidden gems. In this guide, we'll take you on a tour of Manchester and explore everything that makes it such a special place.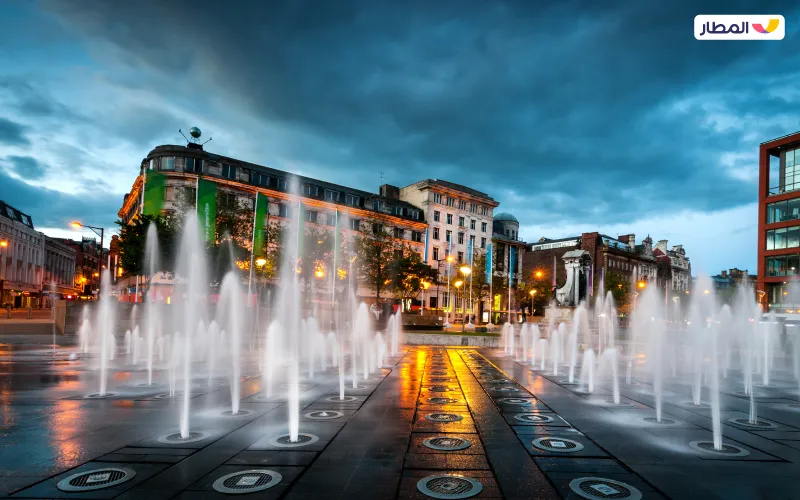 History and Heritage
Manchester has a rich history dating back to the Roman era, and it played a pivotal role in developing the United Kingdom. The city was at the forefront of the Industrial Revolution, famous for its cotton mills and canals. Today, many of these historic buildings have been repurposed as museums and cultural centers, including the Science and Industry Museum and the Museum of Transport. Visitors can also explore the city's iconic landmarks, including the Town Hall, the John Rylands Library, and the Manchester Cathedral.
Culture and the Arts
Manchester is a city that's known for its vibrant arts and cultural scene. The city is home to some of the best museums and galleries in the country, including the Manchester Art Gallery and the Whitworth. The city's music scene is also legendary, with famous bands such as Oasis, The Smiths, and Joy Division all hailing from Manchester. Visitors can explore the city's renowned music venues, including the O2 Apollo and the Manchester Arena. The city is also home to a thriving theater scene, with platforms such as the Royal Exchange Theatre and the Palace Theatre showcasing some of the best productions worldwide.
Sport and Recreation
Manchester is a city that's passionate about its sports, and its home to some of the most famous sports teams in the world, including Manchester United and Manchester City. Football fans can explore the National Football Museum, which is located in the city center, and visit the Etihad Stadium and Old Trafford, the home stadiums of Manchester City and Manchester United, respectively. The city is also home to many parks and green spaces, including Heaton Park and Fletcher Moss Botanical Gardens, which offer visitors a chance to relax and enjoy the city's natural beauty.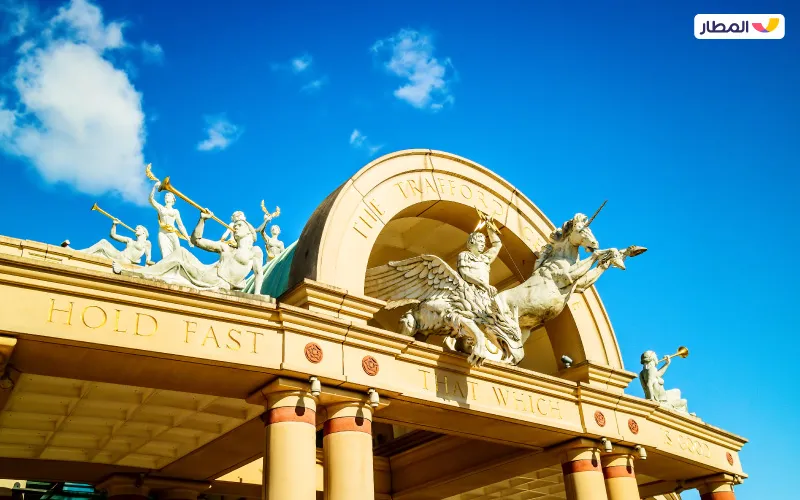 Manchester is a city that is always evolving, with new developments and initiatives constantly underway. The city is committed to sustainability and has implemented various green initiatives, such as the free city center bus service and the "Yellow Bikes" cycle hire scheme. Manchester is also home to MediaCityUK, a hub for digital and creative industries, and the upcoming St John's development, which aims to create a new cultural quarter in the city center.