Liverpool is a city that's known for its music, its football, and its vibrant culture. From the iconic landmarks to the hidden gems, there's so much to explore in Liverpool. In this guide, we'll take you on a tour of the best this city offers.
History and Landmarks
Liverpool has a rich history, and its home to some iconic landmarks that are well worth a visit. We'll explore the historic Royal Albert Dock, the Liverpool Cathedral, and the famous Liver Building. We'll also stroll down Penny Lane and discover some of the city's Beatles-related sites.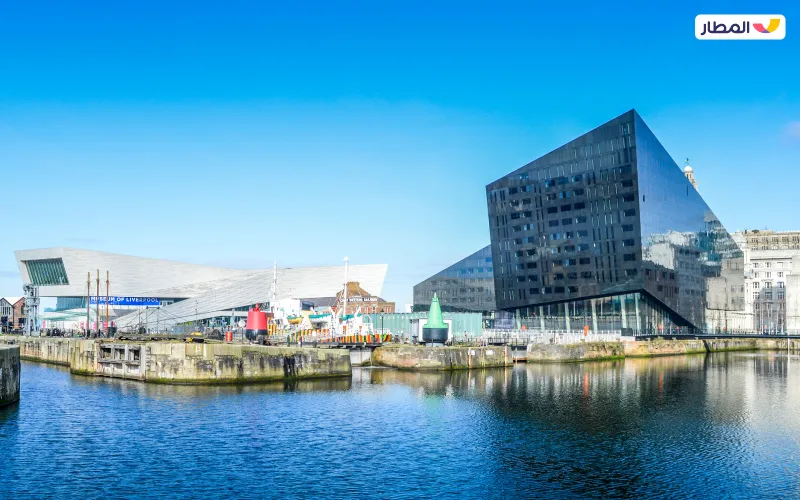 Music and Culture
Liverpool is known as the birthplace of the Beatles, but it's also a city with a thriving music and arts scene. We'll explore some of the city's best live music venues, including the legendary Cavern Club. We'll also check out the Tate Liverpool and the World Museum, two of the city's best cultural attractions.
Football and Sports
Liverpool is a city passionate about its football, and it's home to two of the biggest football clubs in the world: Liverpool FC and Everton FC. We'll take you on a tour of Anfield, the home of Liverpool FC, and explore some of the other sports-related attractions in the city.
Food and Drink
Liverpool has a diverse food scene, from traditional British cuisine to international flavors. We'll explore the best restaurants and cafes, including the famous Bold Street, known for its independent eateries.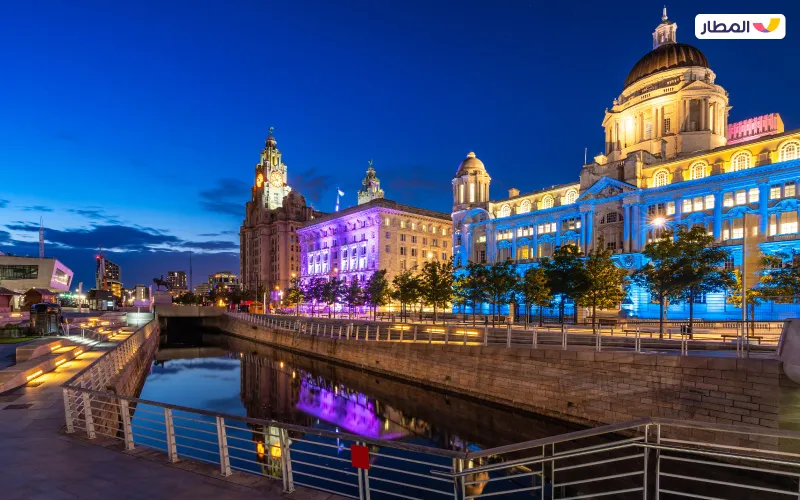 Nature and Outdoors
Liverpool is a city surrounded by natural beauty, and plenty of green spaces exist. We'll take you on a tour of Sefton Park, home to a stunning Victorian Palm House, and explore the Liverpool Waterfront, which offers breathtaking views of the River Mersey.
Liverpool is a city full of life and energy, with something for everyone to enjoy. Whether you're a music lover, a football fan, or a foodie, there's plenty to explore in this vibrant city. This guide will help you discover the very best of Liverpool, from its iconic landmarks to its hidden gems.