Jeddah, the ancient Saudi city and the Red Sea city, is famous for its ancient and heritage monuments and markets, and it is one of the economic and commercial cities, where it contains factories, companies, and large and diverse shops. Jeddah also has a group of luxurious and wonderful restaurants, which are considered some of the best restaurants in Saudi Arabia. They are distributed among restaurants with stunning views of the Red Sea, or they overlook the famous and beautiful streets and landmarks of the city.
The top restaurants in Jeddah are diverse and not based on one color. So, Jeddah has not only restaurants serving Arabic food; you will find many international cuisines in it. In our list of the best restaurants in Jeddah, Saudi Arabia, we will rely on Tripadvisor's rating, taking into account that these restaurants receive the best reviews from the public.

The best restaurants in Jeddah are:
Twenty Four Restaurant

Pampas Latin American Cuisine

Nando's Lilian Towers

Nando's Red Sea Mall

Ginger Leaf

Mataam Al Sharq

REVERSE

Al Deira Restaurant
 
1-Twenty Four Restaurant 
Restaurant address:
Asila Hotel, Prince Mohammed bin Abdulaziz St., Andalus, Jeddah.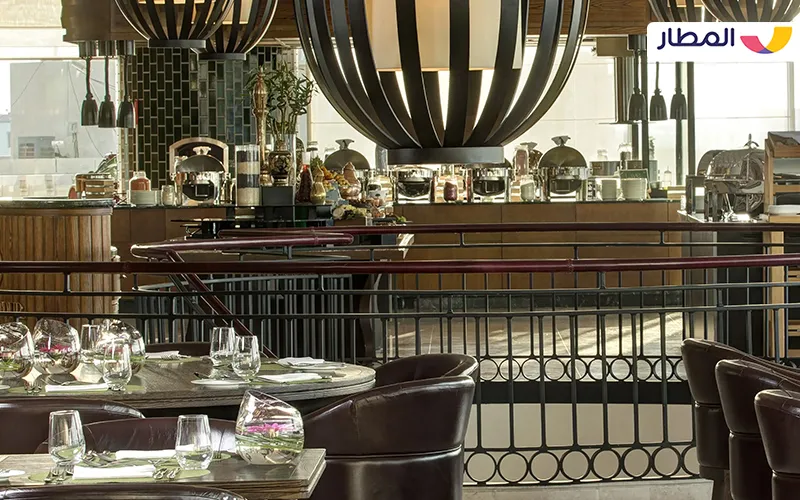 The twenty-four restaurant has an excellent rating on the Tripadvisor website. The comments of the audience pointed to the enjoyment of breakfast and the high-class and distinctive service in the restaurant. The open buffet at the Twenty-four restaurant has a delicious and distinctive selection. The menu is varied, and you will find delicious breakfasts, lunches, and dinners.
From the dishes available in the restaurant: various seafood and side dishes; bird and sheep meat; and delicious appetizers. In the restaurant, you will also find various desserts and hot and cold drinks.
 

2- Pampas Latin American Cuisine
Restaurant address:
Prince Mohammed bin Abdulaziz St., Jeddah.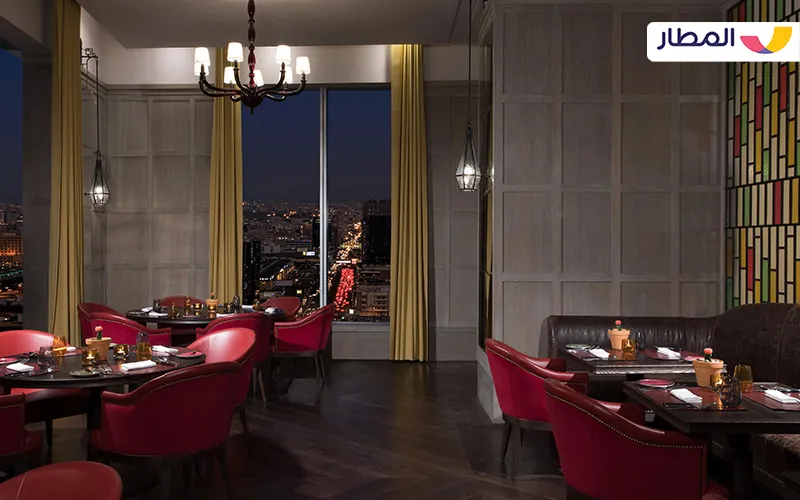 Pampas Restaurant is a restaurant serving meals belonging to Latin cuisine. The rating of this restaurant is very high, and most of the visitors to the restaurant considered the experience of eating there wonderful and unforgettable. Pampas restaurant serves a wide selection of delicious and distinctive Argentine cuisine in a charming atmosphere. The restaurant's meals are not uncommon in the Arab world, and they include grilled meats and Argentine-style stewed fish. The kitchen is open, where food is prepared openly in front of customers.
Also from the dishes of the restaurant: dishes in which caviar goes, and shrimp dishes with potatoes. You will also find Argentine-style steaks, chicken, and sausage dishes with signature Argentine sauces.
 

3- Nando's Lilian Towers
Restaurant address:
Lilian Towers, Prince Sultan Rd., Jeddah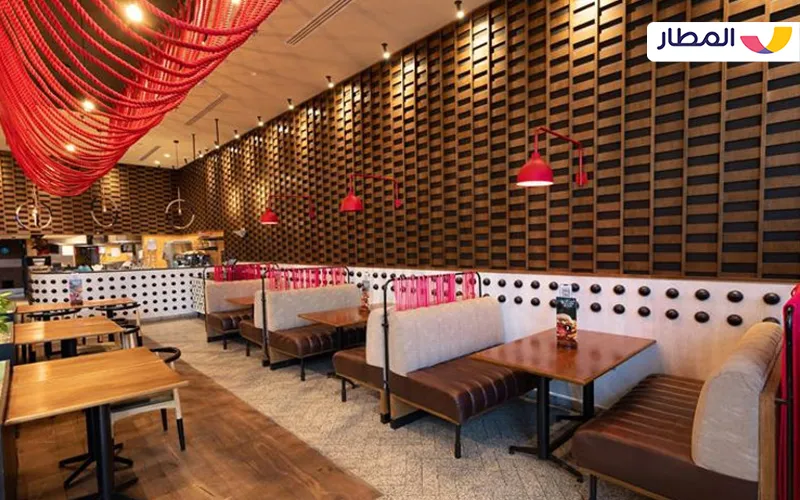 The food at Nando's Lilian Towers is very tasty, the service is great, and you will enjoy a special meal with your family in the evening to the tune of great music. It is one of the great options if you are a fan of grilled chicken, chicken burgers, and fast food sandwiches, with their distinctive mixes and delicious spices.
 

4- Nando's Red Sea Mall
Restaurant address:
Red Sea Mall, King Abdul Aziz Rd., Jeddah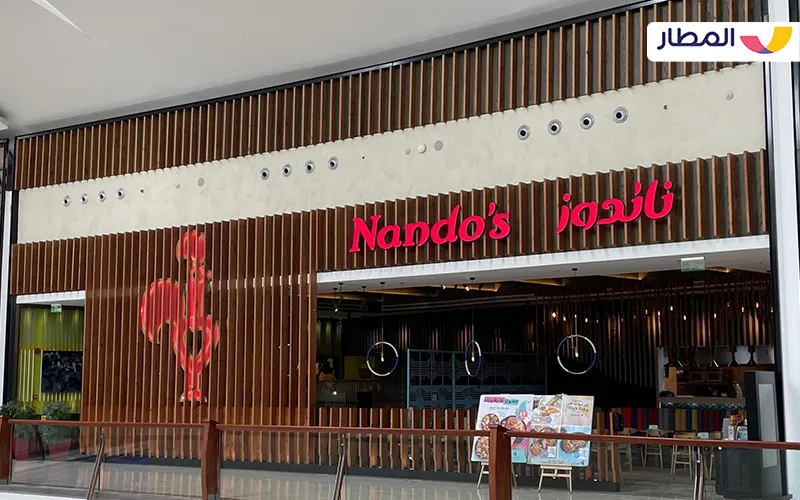 You will discover that this restaurant is a great place to have lunch with friends. The service and hospitality are wonderful and generous. Managers care very much for your comfort. As for the food, it's delicious and wonderful. The menu at the Nando's Red Sea Mall restaurant is mainly based on chicken, where you will find grilled or fried chicken meals, meals in the form of slices or burgers, and sandwiches with delicious mixes and spices. The restaurant offers special meals for children, and at an affordable price, these meals include grilled chicken fillet, burgers, and others.
 

5- Ginger Leaf
Restaurant address:
North Corniche, Beach District, Jeddah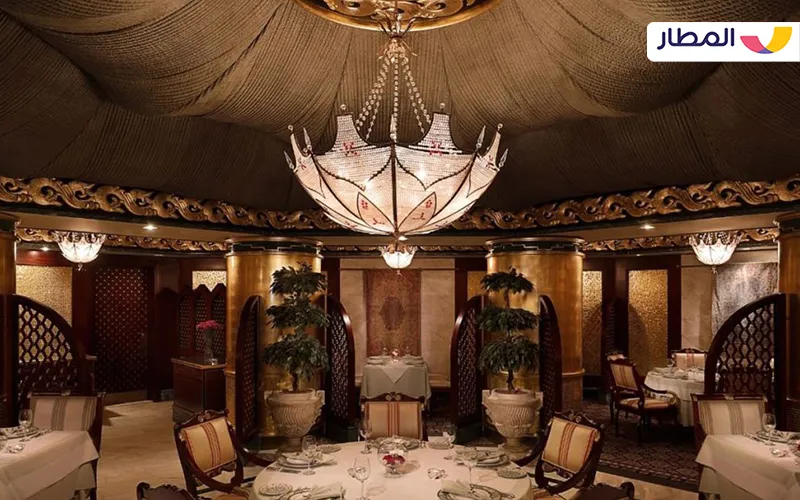 Ginger Leaf Restaurant is one of the best restaurants serving Asian and Indian food, and having dinner there is a unique experience. The food provided is of high quality, and the place is very beautiful. You will be received with generosity and cordiality. The restaurant employs a group of professional chefs.
You will find a variety of cuisines in which chicken tikka and lamb chops are combined with delicious Indian mixes.
 

6- Mataam Al Sharq
Restaurant address:
North Corniche, Beach District, Jeddah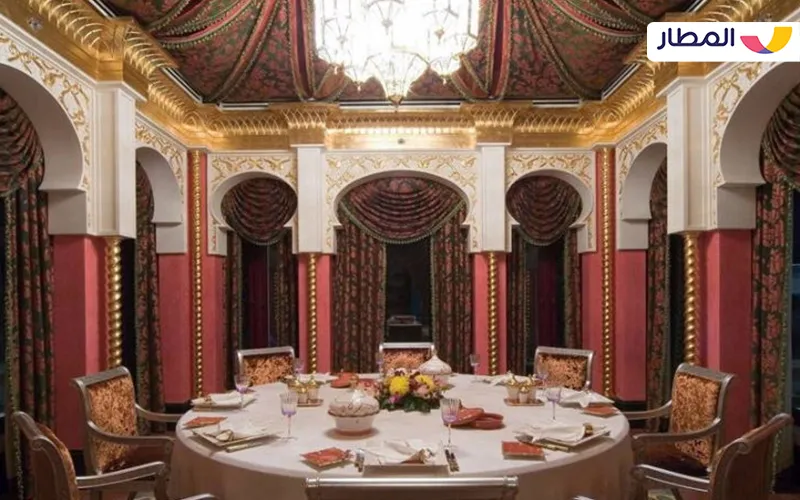 This restaurant is located inside the Waldorf Astoria Jeddah Hotel. The cuisine in this restaurant is high-quality Lebanese cuisine that serves the most delicious meals, as is known about Lebanese restaurants. The restaurant has a magnificent view of the Red Sea, and the service is excellent with professional staff.
 
7- REVERSE
Restaurant address:
Prince Sultan Rd., Muhammadiyah, Jeddah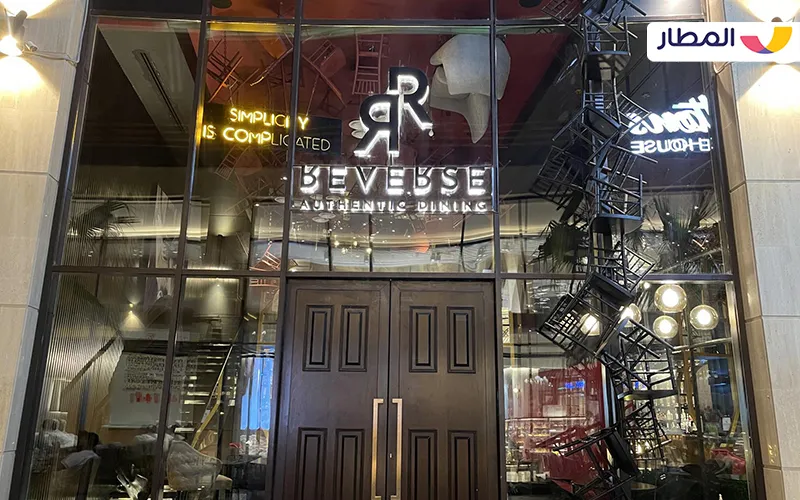 REVERSE Restaurant is a distinctive and unique restaurant; its lounge is a masterpiece; it is a two-story building with a quiet and beautiful atmosphere. You will find the service amazing. The food offered is worth trying. This restaurant serves Italian and American food. The food offered at the Rivers restaurant: burgers, pasta, sandwiches of various kinds, and various drinks The restaurant also offers delicious desserts.
8- Al Deira Restaurant
Restaurant address:
Medina Rd., Al-Bawadi, Jeddah.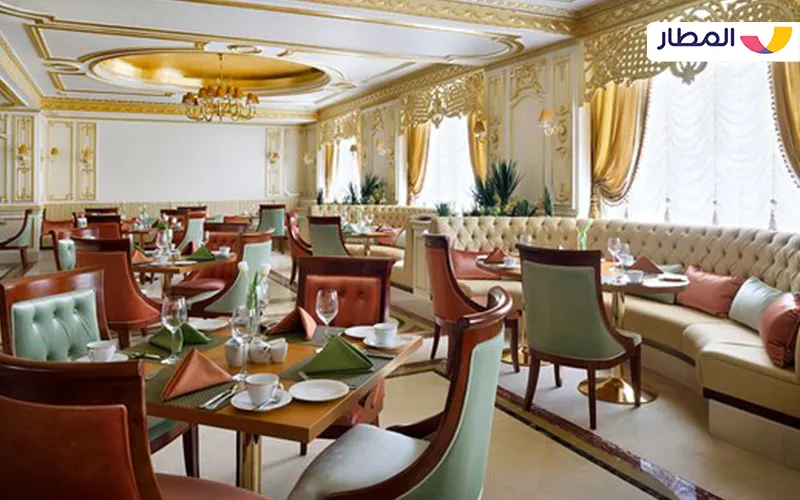 Al Deira restaurant is located on the ground floor of the Movenpick hotel. The dining experience is exceptional; it offers delicious breakfasts, lunches, and dinners. The interior design of the restaurant is classic, with a beautiful and calm atmosphere. The meals at Al Deira Restaurant are varied; it serves seafood, Arabic, and international food. The kitchen of Deira Restaurant has a wonderful design. You will have a variety of seating options, including traditional tables and cozy terraces.