Trabzon is a fantastic tourist destination in northern Turkey. You've probably heard of it if you like to travel. It is a competitive location with something truly unique about it. If you have never heard of Trabzon before, the Trabzon tourist guide will show you the most important things about it. And If you're planning a lifetime trip this year, the Trabzon travel guide will convince you to prioritize this place. The Almatar app is the best place to find special deals, and if you plan to follow our Trabzon itinerary, you can try it out for yourself.
The Trabzon Tourist Schedule We'll Put in Your Hands Will Include:
Staying in Trabzon and touring its beautiful neighborhoods, markets, and landmarks.

A trip to Lake Uzungol (with its waterfall), a very beautiful lake, and no tourist program in Trabzon can pass without going to it.

Staying overnight in one of the huts of the Eder area, where you will have an enjoyable experience amidst nature, which is full of colors of greenery and life.

Visiting some heights and resorts and riding by cable car.

Visiting some large malls.
Day One: Trabzon is Waiting For You
Any tourist program starts by welcoming you at the airport. Before you land on the tarmac, you will see in the air, if you can, that you are coming to a city overlooking the Black Sea. If you also see the city's sights from afar, it's worth knowing that you're about to land in an old-founded city dating back to the Greeks in the eighth century BC. Being a crossroads of civilizations, it includes many museums, namely the Hagia Sophia Museum, the Ataturk Museum, and the Trabzon Museum.
On the first day, we will go to the hotel with a break, and then the first stop will be Trabzon itself, where we will tour its neighborhoods and drink hot and cold drinks in some of its cafes and restaurants. 
Day Two: Have You Tried Staying in a Cottage Amidst Nature?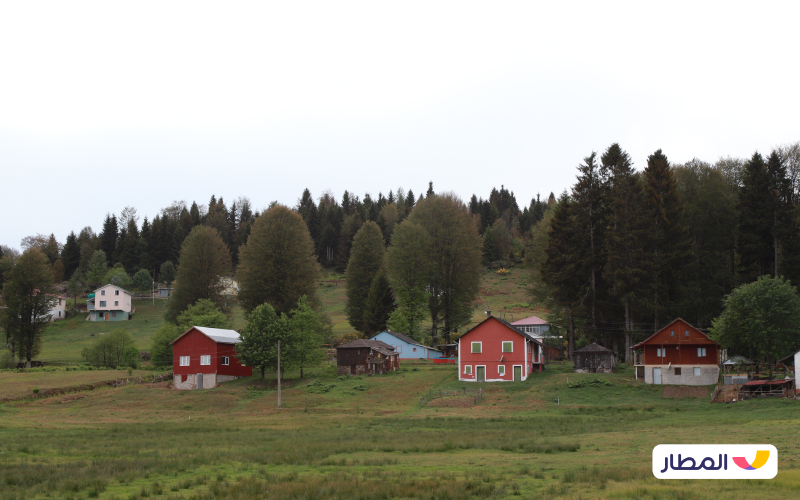 On this day, we will set off to the Eder region. It is very exciting to find yourself on the second day in a place that will take you away from the atmosphere of the cities you live in all year round in your country. The tour will not be short in Eder, whose heights and lush trees attract tourists yearly, as it includes vast areas full of beech trees, orchards, and waterfalls. You will stay in one of the specially prepared bungalows for this wonderful experience. You can do various activities there, such as jumping rope and rafting. Then we will return to the village of Eder, where restaurants and cafes take a break before returning to the hotel.
Day Three: The Greatest Sight Awaits You in Uzungol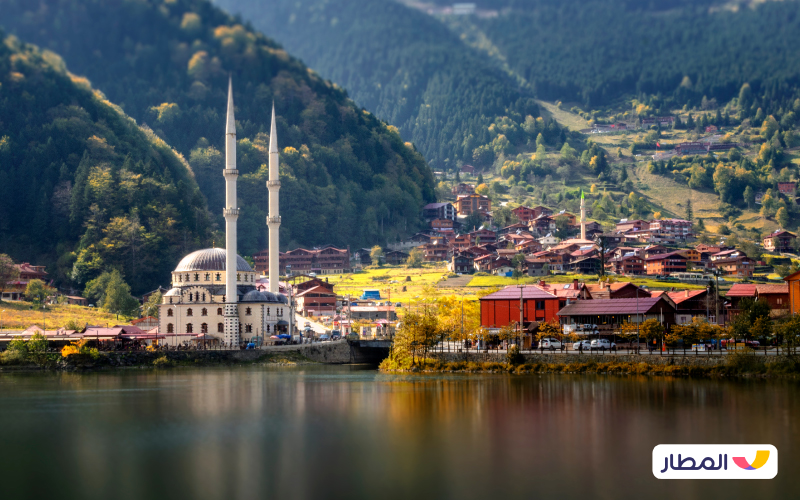 You will go on a tour to Uzungol Waterfalls, one of the most beautiful tourist areas in that spot. There you will sit by the waterfall to contemplate the beauty of the composition, live for hours by the roar, coldness, and flying spray of the water, and take the most beautiful souvenir photos. There, you'll not miss enjoying lunch at one of the nearby restaurants overlooking the entire scenery. If you like walking and hiking, the nature of the place is set for it, as you will wander by Lake Uzungol and the surrounding village neighborhoods that are wonderful in their design.
Day Four: High Heights Waiting For You To Explore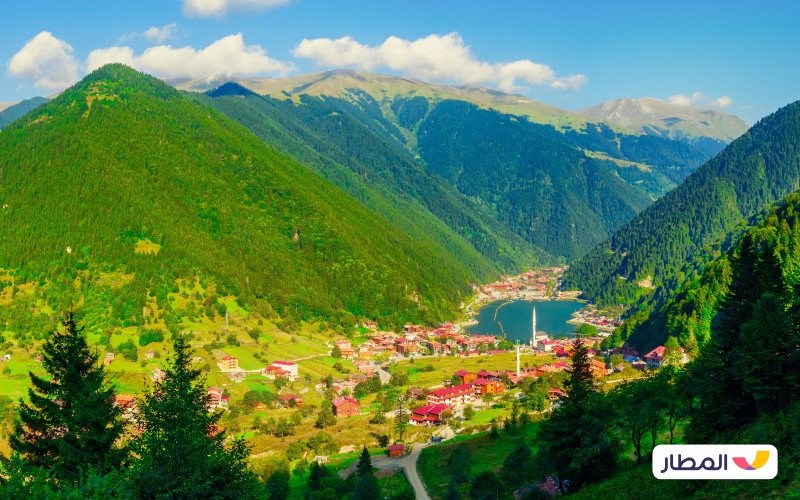 There is no hassle in reaching the high heights of Sultan Murad. The city's tourism efforts have set the roads for you to arrive safely at your destination. And above the towering mountain, you will overlook very beautiful panoramic views. The place is suitable for hiking and observing wild pets such as squirrels and gazelles. If you're a camping enthusiast, you can do it for a part of the day, preparing your food and drink just like anyone who goes on a long journey to touch life away from the hustle and bustle of the city and its tools.
Day Five: Have You Ever Tried Riding a Cable Car?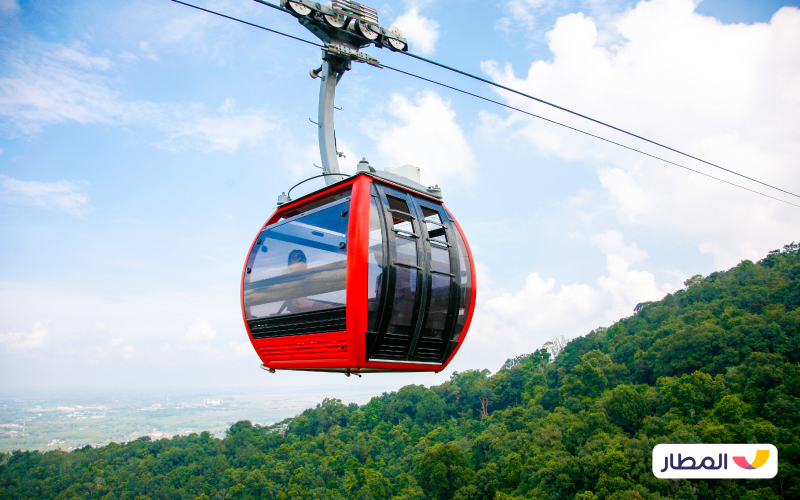 On this day, we will take you to Ordu, one of the most famous tourist areas in Trabzon. You will overlook the most beautiful sights in the cable car for nine. Scenes you will never forget in your life. 
The spot there contains many recreational activities and restaurants serving traditional Turkish delicacies. After completing this trip, you can return to Trabzon for a cruise in the Black Sea. In one day, it crossed between the highest point and the lowest geographical point in this region of northern Turkey.
Day Six: Haider Nabi and Multiple Activities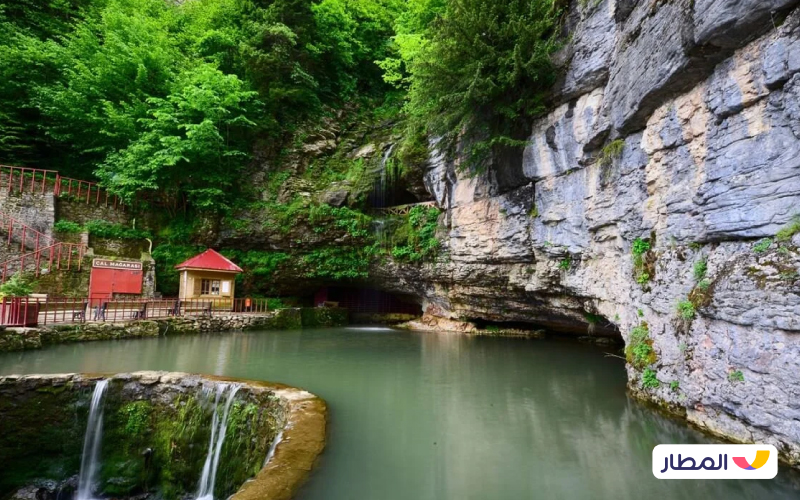 In this area, you will visit the resort of Haidar Nabi, located on a picturesque and beautiful mountain peak 35 km from Trabzon. You will be able to visit the fish lake, one of the most beautiful lakes in that spot. And you will be in touch with charming nature. And you may wander by the fog and feel like you're touching the clouds. Certainly, a range of restaurants and cafes will be at your service to offer you what you desire. 
Day Seven: A Tour Of Some Malls and Markets Before Departure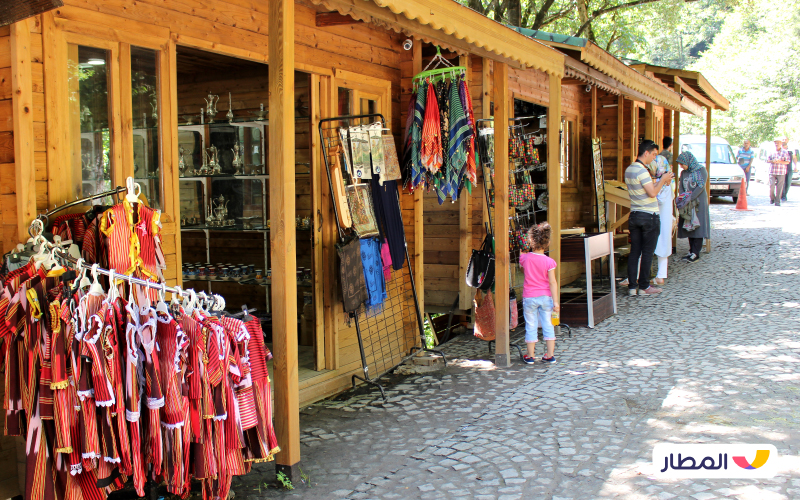 Forum Mall may be the most famous in Trabzon, Farlıbaş Mall, and Cevahir Mall. These centers contain clothing stores and well-known brands. It also contains electrical appliance stores, watches, children's toys, restaurants, cafes, and entertainment sites.