The main goal behind the creation of Hyde Park was to provide an ideal space for peaceful walks and serene contemplation. When you enter this magnificent green expanse, its captivating beauty will immediately envelop you. The vast open spaces in the park, adorned with lush green leaves and vibrant flowers, create a charming atmosphere that calms the senses and renews the spirit. Whether you seek solace in nature or crave a peaceful haven, Hyde Park promises an unparalleled experience. The London Hilton Hyde Park Hotels ensures that every family member can enjoy joy and shared memories.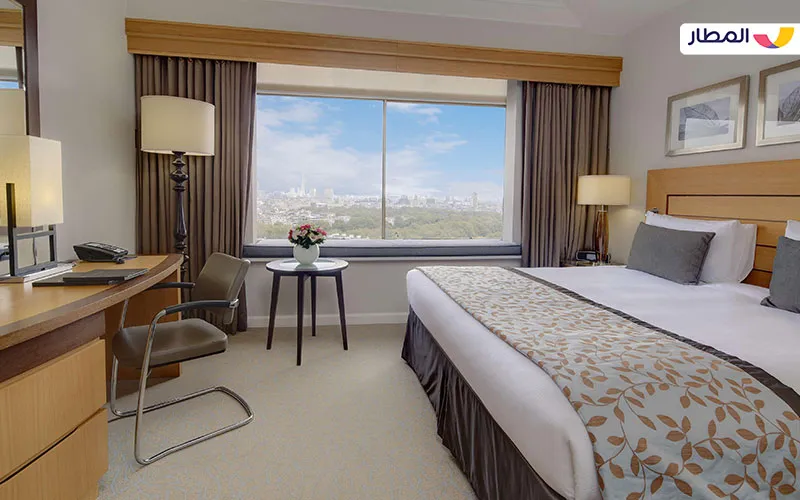 The accommodation offers a range of amenities, including a 24-hour business center, limousine service, and quick check-in for guest comfort. Self-parking is available on-site at an additional cost. Guests can choose from well-equipped 453 rooms with microwaves and plasma TVs. The hotel's location near Hyde Park, alongside the reception and outdoor area, enhances the guest experience.
---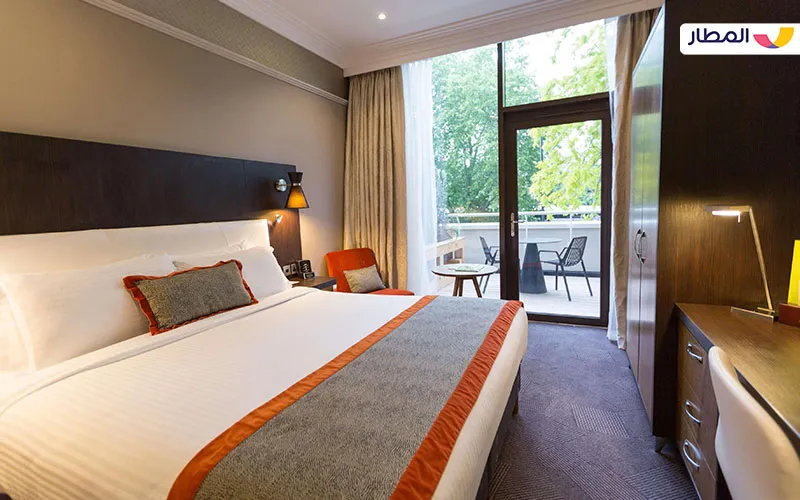 At the DoubleTree by Hilton, you'll find an unforgettable stay with various amenities to enhance your comfort and pleasure. Take advantage of the 24-hour fitness center to keep up with your exercise routine, or relax and enjoy the stunning view from the balcony. Explore the Natural History Museum of London's wonders, which is only 2.2 kilometers from our hotel and awaits your visit. The hotel is committed to providing a seamless experience for its guests. Take advantage of the fast check-in and check-out services, which ensure hassle-free access and departure for your convenience. The hotel can also meet your business or event requirements. If you are arriving by car, take advantage of the self-parking option available at an additional cost. Relax in the well-appointed and stylish guest rooms for a comfortable stay.
---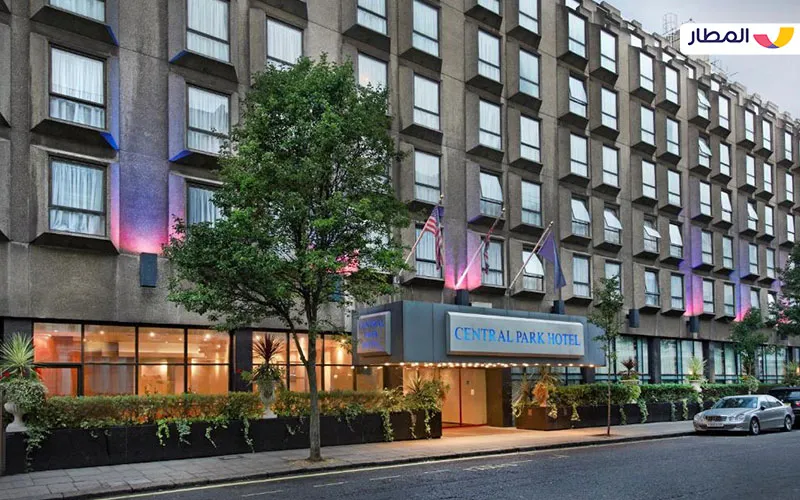 When staying at the Central Park Hotel, you will find yourself in the heart of London, providing easy access to the city's vibrant attractions. Step out to find yourself amidst the lush beauty of Kensington Gardens, and just an 11-minute walk away, discover the famous Hyde Park. Explore Kensington Palace's rich history and opulence, luxury one kilometer away. Relax in a hotel's 299 rooms designed to provide a comfortable and enjoyable stay. The Central Park Hotel offers convenient and comfortable accommodation in the heart of London, with delicious dining options and a range of amenities. The well-equipped guest rooms provide all the comforts you need for a comfortable stay, whether traveling for business or leisure. The Central Park Hotel is the perfect choice for an unforgettable London experience.
---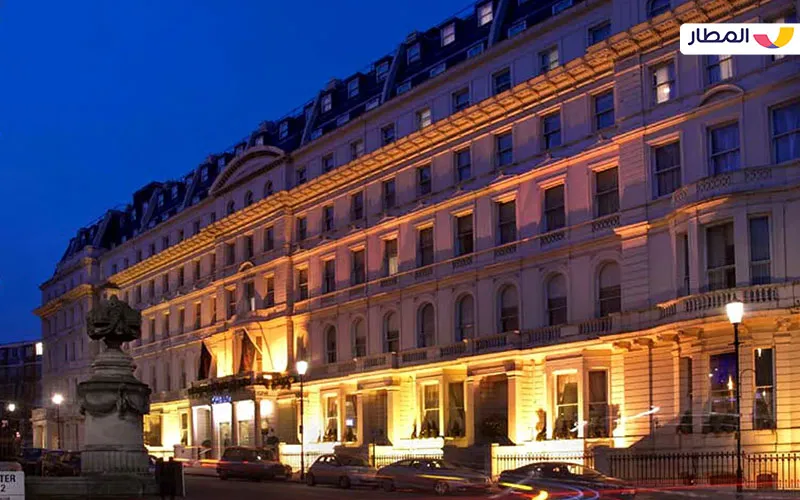 Corus Hyde Park offers a range of amenities and services to enhance your experience. Take advantage of our quick check-in and check-out, allowing smooth arrival and departure. Our ballroom provides an elegant and spacious atmosphere.
---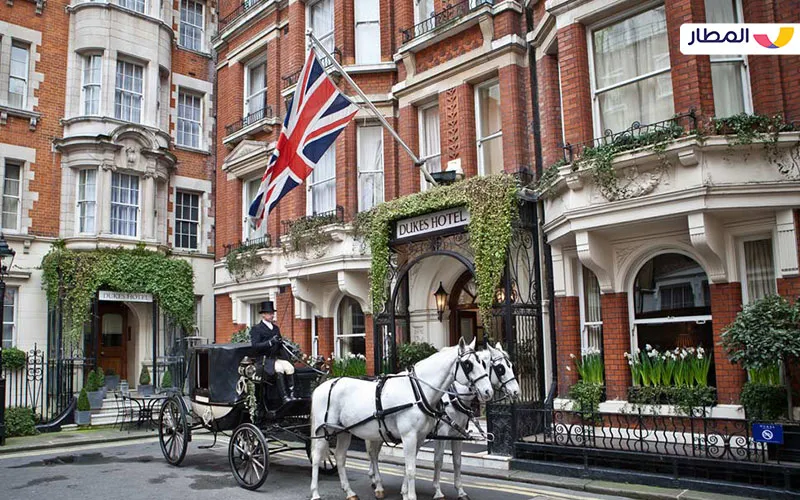 Hotel du Vin London offers 87 air-conditioned rooms for maximum comfort and relaxation. Stay connected with the complimentary communication services and enjoy the convenience of private bathrooms, including luxurious toiletries, hair dryers, and other facilities such as phones, wardrobes, and desks, ensuring a comfortable and productive stay. The hotel also offers exceptional amenities to enhance your stay, so take advantage of the 24-hour business center, perfect for any work-related needs during your visit, and indulge in elegance with our limousine service, which provides comfortable transport options. Also, enjoy the ease of quick check-in, allowing for a seamless arrival process.
---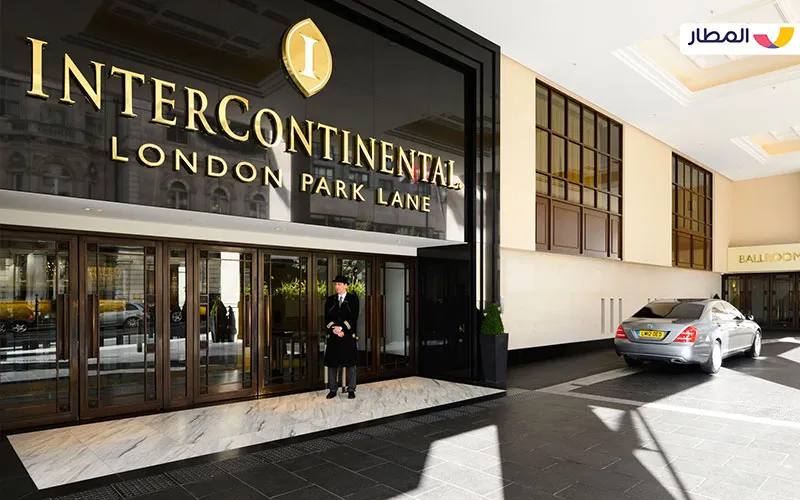 Relax and unwind in one of the 449 well-appointed rooms at the InterContinental London Park Lane, each designed to provide a comfortable and enjoyable stay. Enjoy a range of satellite channels on the LED TV for entertainment, as the hotel offers a luxurious and comfortable haven in London. Savor delicious food options and take advantage of exceptional amenities to ensure maximum room comfort. Now, enjoy an enjoyable dining experience at our on-site restaurant, or choose to relax in your room and take advantage of our 24-hour room service. Relax with a delicious drink at one of our three bars, each offering a unique atmosphere and a variety of drinks. Start your day with a cooked-to-order breakfast, available daily for a fee from 7:00 a.m. to 10:30 a.m. The hotel is one of the most famous and vibrant destinations for Arab travelers in London and near Hyde Park.